Do you have a child who's defiant? Disrespectful? Foul-mouthed? Lazy?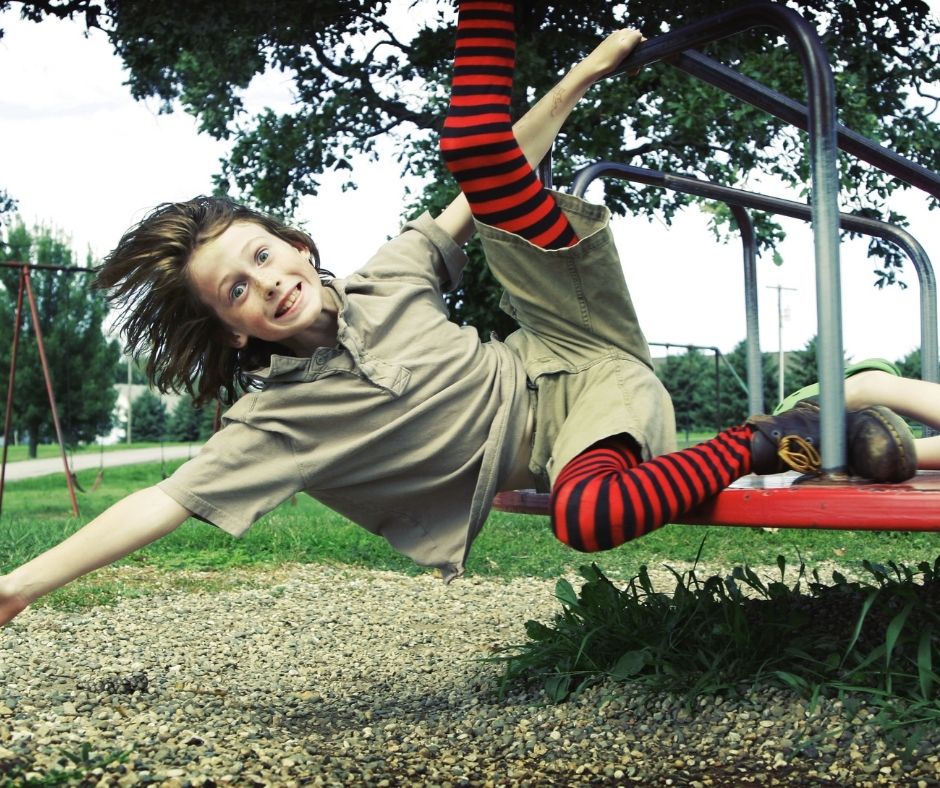 The Problem Child(ren)
Does your child lie to you and argue with you about virtually everything? Does rebellion just seem to be part of your child's very nature?
Would you enjoy a total transformation of your child with the help of an expert who's equipped for empowering parents?
Today we are going to be addressing the emerging issues we see in our children. So much of this is so practical and basic, you'll be surprised you never thought of it yourself!
Discussing
Practical Parenting with Kimball Lewis
Kimball Lewis is an executive who spent his career using research and technology to improve the lives of individuals and businesses. He began his career as a health, welfare, and child policy researcher for a leading public policy think tank in Washington. He then served as a technologist and executive in his series of successful healthcare start-up businesses before joining empoweringparents.com.
He began as the CEO there in 2017 as he continues the work of James Leeman offering practical advice to parents struggling with some of the most challenging child behavior issues. Mr. Lewis resides in Florida with his wife and two teenage sons of his own.
Empowering Parents
Episode Highlights:
Who is the total authority within the household?
Does too much structure restrict growth?
How should reasonable rules be determined?
How do we as parents discuss rules with our children?
What if I don't like my child?
What is our responsibility to society?
Image from Canva