If you're like many Christian parents these days you may be discouraged and wondering just how much worse the world can actually get. The world that your child has to navigate.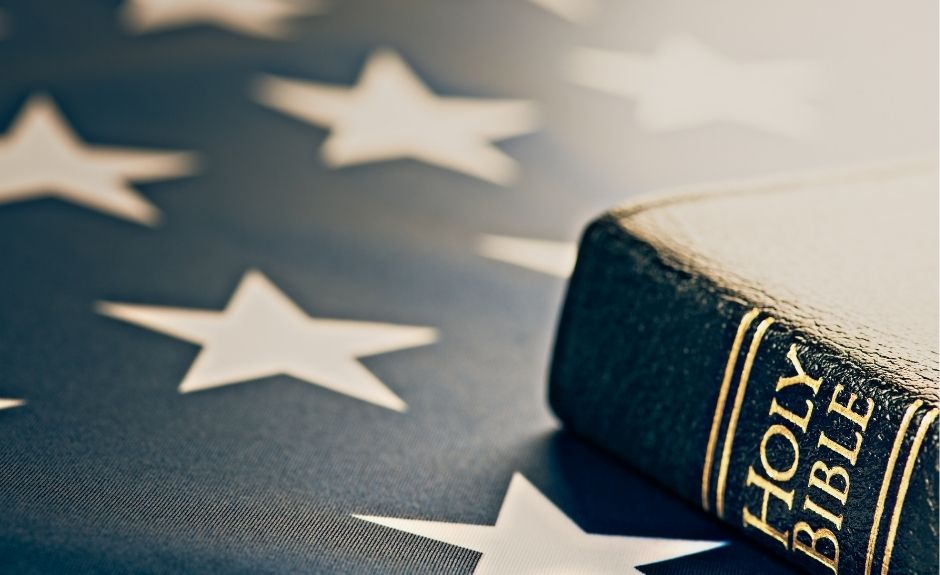 America 2.0
I mean let's face it. The world we grew up in at least seemed to be a bit more straightforward. Not everyone followed the rules but at least most people agreed on what right and wrong were.
In many ways, screens and keyboards have become our kids' gateway to the culturally accepted source of moral inspiration and discernment. Or lack thereof. We might say that they are the new alters of worship.
Many of the things our culture now accepts are contradictory to scripture, logic, science, and what used to be called common sense. If you've been waiting or even praying for some dynamic, spiritual, or even political leader to come along and put a halt to all of this madness, you may be in for a long wait.
What seems to be needed is a reboot. America 2.0. Or maybe Christianity 2.0. Imagine what that would look like if it were birthed in our own Christian homes.
Discussing
a Reboot with Eric Holmberg
Eric Holmberg is the founder and director of Reel to Real Ministries and the Apologetics group. He's not only an ordained minister, but he is also an author, speaker, and video documentarian.
His work has been featured on a number of broadcasts and web media platforms. His writing has been featured in publications such as Focus on the Family Magazine, Time Magazine, and the American Family Association Journal.
Eric's work covers everything from revival to rap music and from science to sex; helping to bring a biblical worldview to the conversation and ultimately transform lives.
He is working on a new project called "The Divine Reset: America 2.0."
Awaken from the Woke
Episode Highlights:
What is The Divine Reset?
Are we losing the cultural war?
What is the extent of the damaging effect our culture is having on our kids?
What role does courage play in our culture?
How can we, as parents, exhibit courage and godliness in our culture?
What can we expect when we live differently than others in our world?
Image from Canva