It's no secret that today's smartphones, social media, instant gratification age have vastly changed the way parents raise their kids.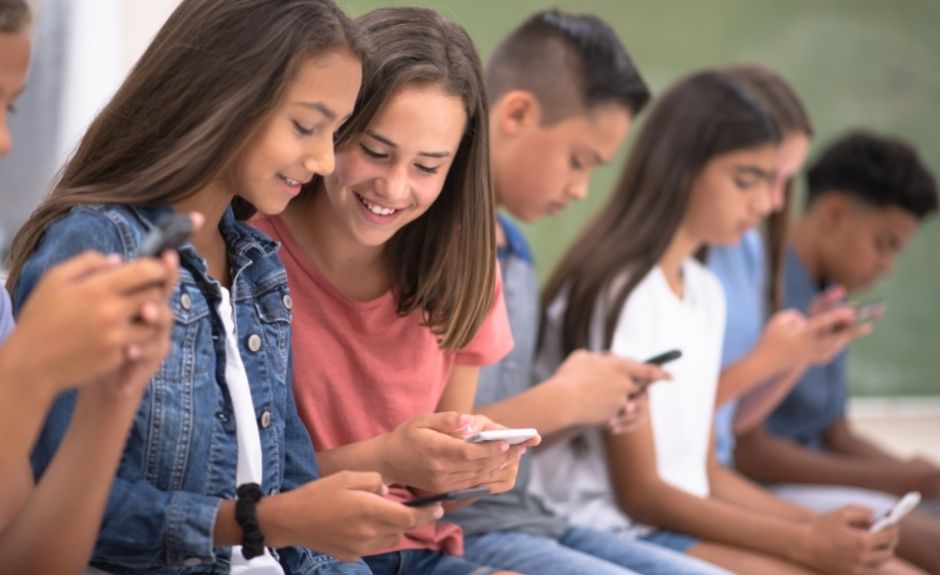 A Generation Raised on Technology
Raising kids today is certainly different than a generation ago. There are many different ways that technological innovations have made parenting (and life in general) much easier. In other ways, digital technology and information access have actually complicated our approach to raising kids.
There's an argument to be made that technology is actually hindering parents' ability to impart, maintain and preserve moral standards, wisdom, and spiritual maturity. Additionally, there's no question that it plays a role in the influence of young people to leave the church in droves.
What can we do to better establish a biblical worldview in our kids? How can we remain relevant in a society that marginalizes people of faith? Can digital technology actually be part of the solution rather than just part of the problem?
Discussing
Parenting with Technology with John Fuller
John Fuller has worked with Focus on the Family for the last three decades. Since 2001 he has been in the co-host seat of the Daily Broadcast with Focus President Jim Daily. That program reaches over 6 million listeners each week. He also hosts Focus on The Family Minute and the podcasts Focus on Marriage and Focus on Parenting. Most Focus programs are available online on Focus Radio.
He has written dozens of magazine articles and has also written a book called First Time Dad: The Stuff You Really Need to Know. John and his wife have six children of their own.
From Problem to Solution
Episode Highlights:
How do parents best model technology use?
Protecting vs. equipping our kids
Is there a way to use technology to rekindle our children's love for Christ?
What resources are available for kids?
How can our lifestyle impact our kids?
Why is showing up for our kids so important?
Image from Canva