Being connected is not helping our children's critical thinking at all.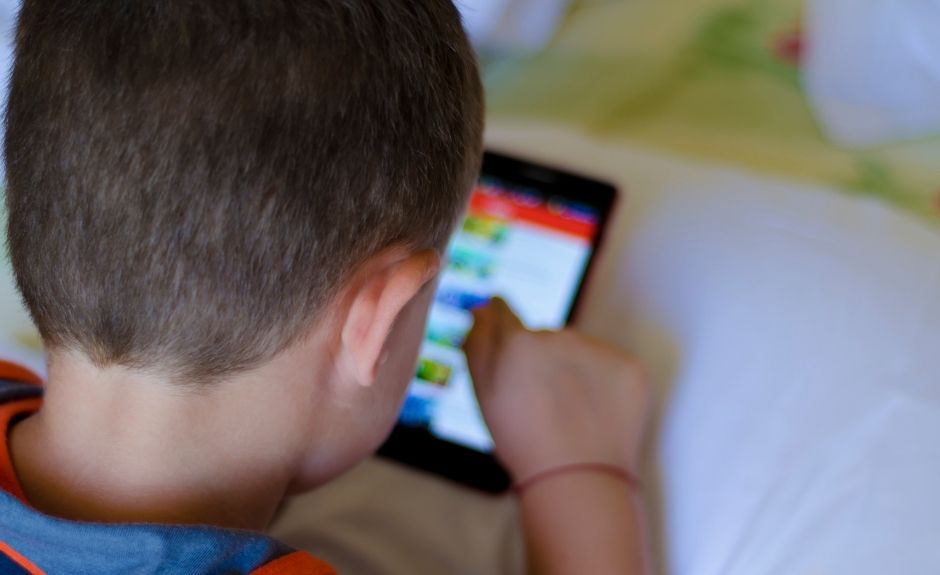 The Impact & Dangers of Technology
There is a lot of conversation about healthy child-rearing. In this current age, and for generations to come, parents will be faced with concern and discussion surrounding one very important topic: digital technology.
In a world saturated by media and digital technology, our children may just be at risk of being impacted every waking hour of every single day for the rest of their lives. How do we, as parents, handle this challenge and prepare them for a healthy and successful future?
Discussing
How to Disconnect with Tom Kersting
Tom Kersting is an expert in the field of mental health and families and parenting in the digital age. Tom authored the book "Disconnected, how to protect your kids from the harmful effects of digital dependency." Tom holds a Bachelor's Degree in Psychology from Saint Thomas Aquinas College, a Master's Degree in Counseling and human development, a second Master's in administration and supervision, both from Montclair State University and a Ph.D. in clinical hypnotherapy from Kona University.
Parenting & Technology
Episode Highlights:
How can sanity be restored in our families and communities?
Is technology connected to narcissism? Hypocrisy? Violence?
What is the difference between loneliness and aloneness?
How can false knowledge and lies from the internet affect the parent/child relationship?
What are the three simple parenting tips? How can you apply them in your home?
Image from Canva