In a culture of political correctness, parenting is no easy task. As Christian parents, our task of raising godly children has certainly changed from a few years ago, much less when we were kids ourselves! Parenting today's kids and adolescents is certainly anything but routine!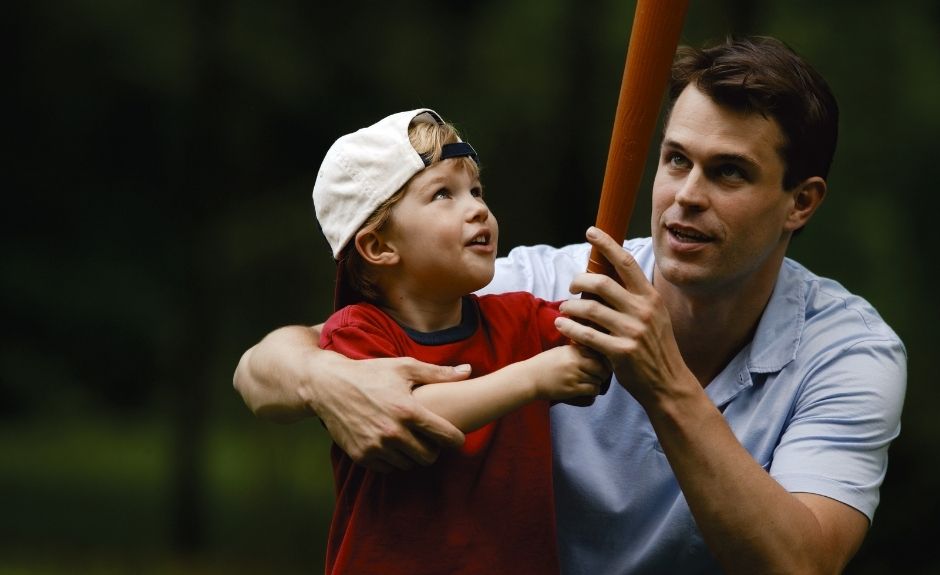 The Absolutes of Manhood
In today's world, it's difficult to even have an intelligent conversation about manhood. Why? There are new terms, new standards, new protocols that many of us are still needing clarity on and to become familiar with. In fact, many of the terms being tossed around need to be defined and agreed upon before we can truly communicate on this topic.
Fluidity has overtaken the conversation about boyhood and manhood. Absolutes have disappeared. But more than that, our culture has become ripe and ready for systemic discouragement of young men.
Are we emasculating our boys before they even have a chance to grow into strong men? What we can do about it?
The crisis of manhood extends beyond political correctness. We've messed with God's ecosystem. But somehow, the creation thinks they have a better idea for doing and defining life than the creator. And that's a disaster waiting to happen.
Discussing the Challenges of Manhood with Gregory Koufacos 
Today we welcome Gregory Koufacos to the program. Gregory is a veteran addiction counselor and therapist. He has just published a book called: The Primal Method: a book for emerging men. This book explores the epidemic of young men failing to launch.
Gregory holds a master's degree in Psychology from the New School of Social Research. He's a licensed clinical alcohol and drug counselor and a nationally certified recovery coach. Gregory's work helps clients identify what's gone wrong, why traditional therapy often fails them, and how emerging men can break their debilitating cycles.
The Crisis of Manhood
Episode Highlights:
How can parents mitigate the negative impact of culture while their children are still boys?
How much of this issue is due to all the things our young kids are stimulated with 24/7/365 via technology?
How can parents do a better job at helping their sons find their purpose?
In what way is the authentic connection a part of healing and growth?
What is the primal mind?
What is the difference between finding a purpose and finding your purpose?
Image from Canva