Technology has permeated our culture. So, is it wise to think that our children can partake in the digital experience without any risks?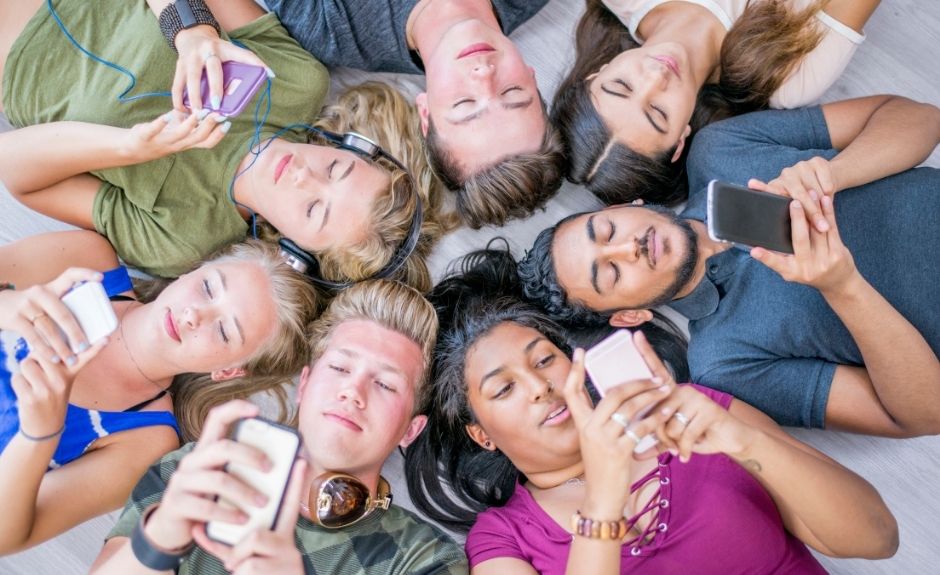 Navigating Our Culture's Digital Landscape
Can our children navigate the digital landscape free of corruption and addiction?
Is there wisdom in giving our children digital technology? What about virtually unfettered access to digital technology by way of the smartphone?
How can we know when our kids are safe? Or when they've crossed the line? When are our kids at risk of becoming eye-slaves to digital tech?
What does healthy technology use look like? How do we teach our children to successfully balance healthy tech use? Do we have what it takes to step in when they cross the line?
The Technology Take Over
For many children in America, screens have become their "other parent." What impact does technology have on our children? Unfortunately for many, technology has shifted from "parent" to god. Their energy, time, and thoughts are consumed by what they find on the screen.
What does the Bible say about technology use in our lives? Can we find wisdom on this matter in Scripture? Today we discuss how we as parents can install biblical, safe, and healthy wisdom into our kids' hearts and lives.
Discussing Screens and Teens with Kathy Koch
Dr. Kathy Koch is the founder and president of Celebrate Kids Incorporated, based in Fort Worth, TX. She is the co-founder of Ignite the Family.
Dr. Kathy earned a Ph.D. in Reading and Educational Psychology from Purdue University. She was a tenured associate professor in Education at the University of Wisconsin. She was also a teacher of 2nd graders, a middle school teacher, and much more!
She has also written 6 books including her most recent, Start with the Heart. We have asked her here today to discuss one of her previous books entitled Screens and Teens: Connecting with Our Kids in a Wireless World.
Balancing Screentime at Home
Episode Highlights:
What is happiness? What is joy? Is there a difference?
How can we as parents set up a wise technology protocol in the home?
Why are parents allowing their children to spend so much time in front of screens?
What does a technology addiction look like?
Is using technology in education really more beneficial?
Are there more resources for parents on balancing safe technology use?
Image from Canva