Technology is nothing if not sneaky!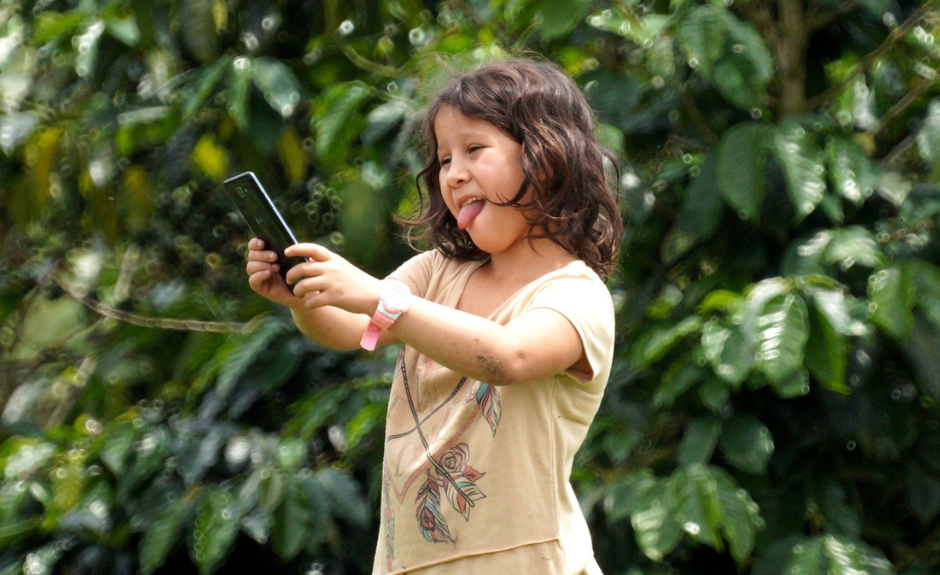 Technology Use for Good & Evil
It seems as though as soon as you get a new computer it has already sneaked in its replacement and it's already out of date.
If you're looking for the latest apps for your smartphone, anything you download today will surely be obsolete tomorrow.
Now we've often said that technology isn't bad in and of itself. It's a tool that can be used to do great things. But in the wrong hands or when used in the wrong way, some technology can actually be a dangerous weapon.
Case in point; smartphones. They represent multiple ways to communicate but they also offer unencumbered access to the internet. We're not fans of that!
Discussing the Gabb Wireless Alternative with Anne Marie McDonald
Last week we talked with Anne Marie McDonald, Vice President of Public Relations and Strategy at Gabb Wireless. Gabb is a tech company offering not only wireless phone service but also wireless phones. And that suggests that there may be a safe alternative. 
How Gabb Can Be a Solution for Your Family
Episode Highlights:
What is Gabb doing to give parents and children a safe option for families?
How does Gabb allow kids to be kids?
What does the Gabb phone look like?
What are the functionalities of the Gabb device?
What resources are available to parents concerning wise tech use?
How do we prepare our kids while raising them up with biblical principles?
Use code WISEPHONE to receive $10 off your Gabb Wireless Device.
Image from Pixabay