The world just doesn't look the same as it used to. They say that everything can change in an instant. But I don't know that we were quite ready for that instant to be in just one year; in 2020.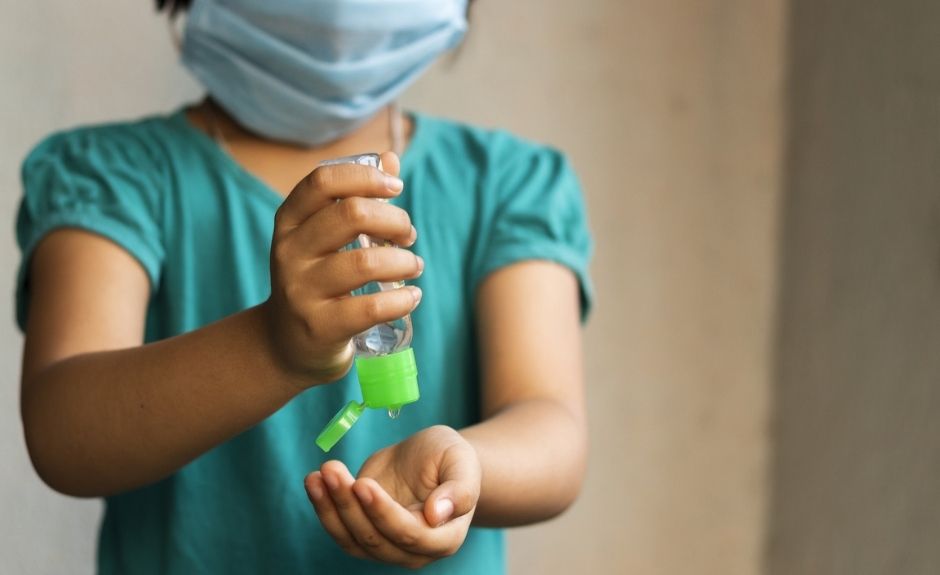 When Our Kids Look to Us in the Unknown
As adults, many of us were completely blindsided by the events of 2020. The careers we held in high esteem, the same careers we planned to retire from, suddenly don't exist anymore. Positions cut, or moved remote at the very least, initiated a huge shift for our personal lives and for our family.
But the ripple effect of the pandemic didn't just impact us. It impacted our kids. Normally our children would be seeking our guidance and wisdom on dealing with the unknown. But what happens when we are both sailing in uncharted waters together?
The Impact of a Global Pandemic on Our Child's Mental Health
Many of us have never experienced a global pandemic. So the old model of teaching our kids and story-telling through our learned experiences doesn't work here. Our kids are seeing us struggle. They are seeing and working through the very raw and real emotions that we are. That brings with it stress all its own.
Discussing Mental Health and Crisis with June Hunt
June Hunt is an author, speaker, singer, and founder of Hope for the Heart. Hope for the Heart is a worldwide biblical counseling ministry founded in 1986. The ministry offers practical help through biblical counsel, coaching, and content for contemporary concerns in more than 60 countries on 6 continents. June's books have sold more than a million copies. In February, June released her newest book called Anxiety: Calming the Fearful Heart. Today June and Trace Embry will look at the impact Covid-19 has had on our teens.
Discovering Healing in a Pandemic
Episode Highlights:
How has Covid-19 impacted our children and teens?
Is my teen struggling with finding hope and a will to live?
How can I tell when my teen is anxious? Afraid? Suicidal?
What phrases are common to teens in a time of crisis?
What causes teens and children to feel hopeless?
What is the role of hope in our lives?
Image from Pixabay