Any wise parent knows the important of exercising boundaries with their children.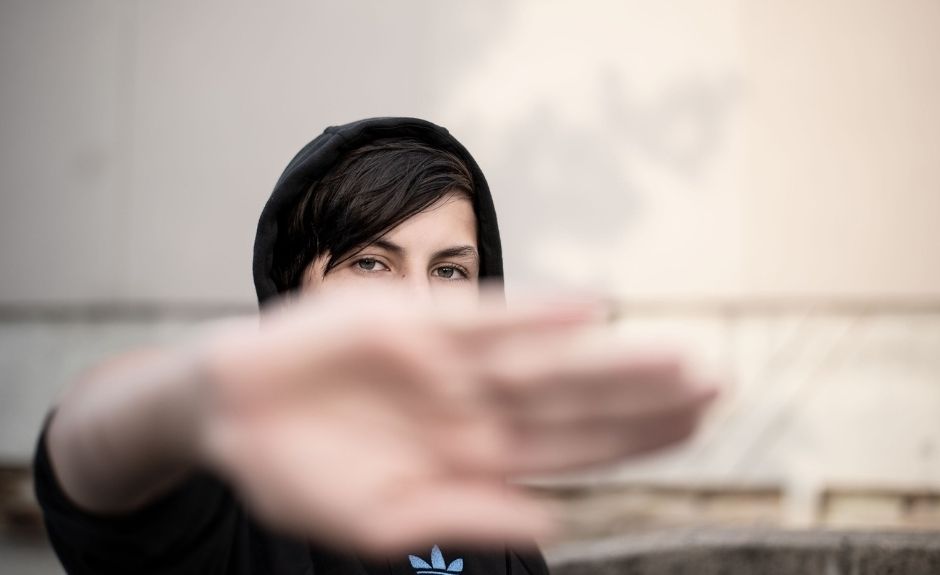 Healthy Boundaries & Our Children
Even as parents, we also need to adhere to boundaries both for ourselves and in other interpersonal relationships. But what if you were told that in some areas of life, even in your child's life, that there may not be a reason to adhere to boundaries at all.
What if you were told that boundaries, in some cases, might actually be detrimental?
When it comes to spiritual growth and Christ's character in our kids and ourselves, growth has no boundaries. Let's explore what that kind of growth actually looks like today as we speak with Dr. Henry Cloud.
Discussing Boundaries with Dr. Henry Cloud
Dr. Henry Cloud is a graduate of Southern Methodist University with a BS in Psychology, he completed his PhD in Psychology at Biola University. Dr. Cloud is a New York best-selling author where his book Boundaries, sold over 15 million copies worldwide. His latest book is called Growth Has No Boundaries.
Boundaries and the Christian Home
Episode Highlights:
Should our children have boundaries?
Are boundaries positive? Are they negative?
What are the indicators that our child(ren) are experiencing spiritual growth?
How can we, as parents, help to facilitate and empower spiritual growth?
Do you find it difficult to see your child(ren) fail? You're not alone!
Image from Pixabay