If you're a Christian parent doing your best to follow the mandates and principles of Scripture for child-rearing, you may have noticed that your parenting approach is vastly different from the other parents on Junior's soccer team.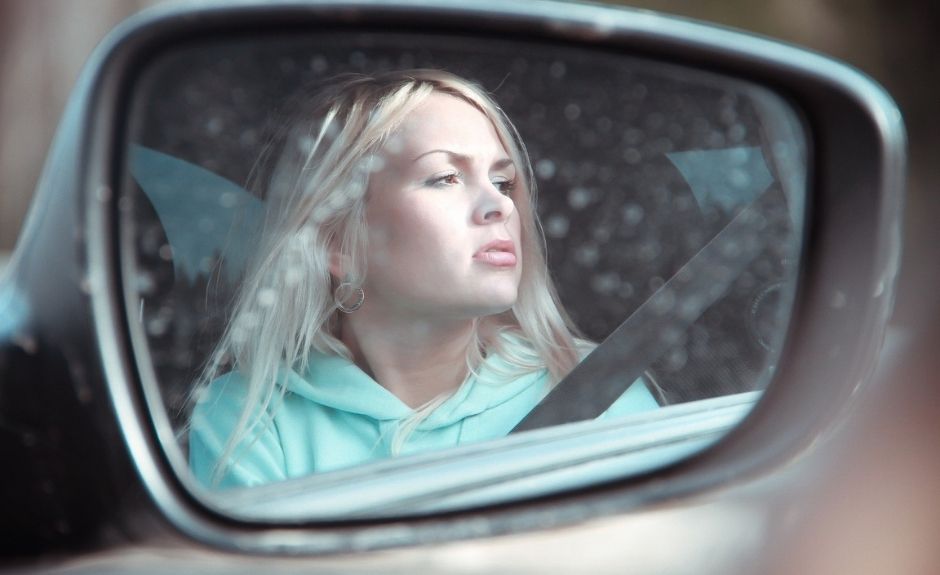 Parenting Differently in Today's Culture
You may parent a little bit different than those in your neighborhood, at the grocery store, and even those in your extended family.
A genuine commitment to God and His word can get funny looks from your kids' friends, the parents of those friends, and even other Christian parents. But have you noticed that your kids are more emotionally well-adjusted, better behaved, and easier to handle?
Still, the temptation to give in to the prevailing parenting trends of our culture may be a nagging concern to you. Maybe no-one openly rebukes you for it, but you may still feel at times like a parenting primitive who is behind the times and raising your kids with a different set of restrictions and requirements than most other kids.
Your kids often seem to identity better adults than with their actual peer group. You are a politically incorrect parent. And we're here to encourage you in that.
Discussing The Challenges of Parenting Today with John Rosemond
John Rosemond has worked with families, children, and parents since 1971 in the field of family psychology.
Presently, his time is devoted to speaking and writing. John is syndicated in approximately 225 newspapers nationwide. He has written eleven best-selling parenting books. He is also one of America's busiest and most popular speakers and most certainly the busiest and most popular in his field. He's known for his sound advice, humor, and easy, relaxed, engaging style. 
The Dangers of Self-Esteem
Episode Highlights:
Why do people trust secular mental health when it comes to child-rearing today?
Are these methods backed up by real research?
What is an integrationist?
Is self-esteem biblical?
What are the downfalls of self-esteem?
How does today's generation handle criticism?
Image from Pixabay