Last time on License to Parent we heard from psychologist John Rosemond as he shared an example of how parenting approaches rooted in modern psychology have results. Unfortunately, they are the complete opposite of what was intended!
Listen to Part I of our discussion with John Rosemond HERE.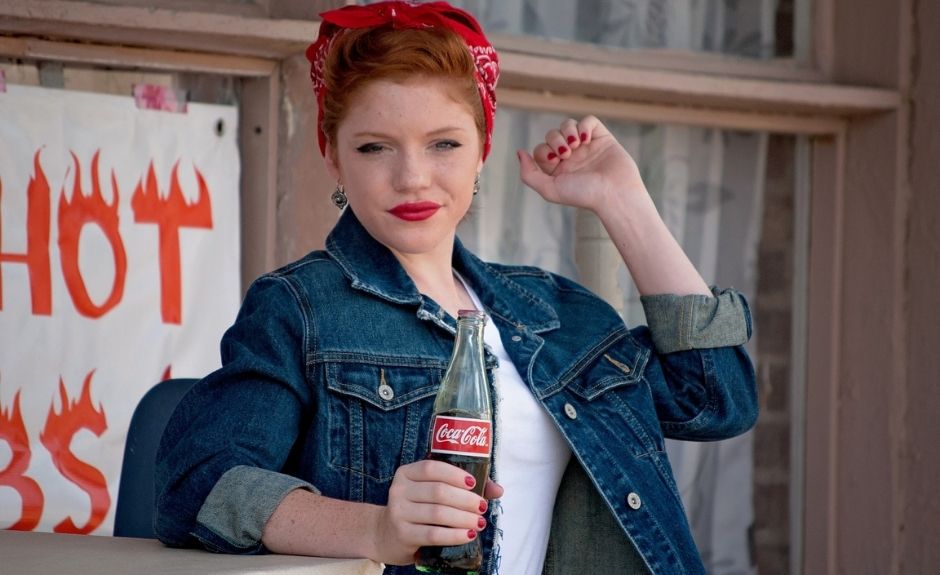 Parenting Priorities and Today's Culture
Are we, as parents, taking our parenting advice from popular media? Science? Pop Psychology? Scripture? As Christian parents, it is important to take our cues from Scripture, walking in the foundations of God's word. Today, we speak again with John Rosemond as we continue to discuss politically incorrect parenting.
Our parenting styles, disciplines, and general way of life may not always add up to what culture expects. Today we discuss some important questions that Christian parents should be asking, and how the answers will impact the well-being of our children for years to come.
Discussing The Hard Questions with John Rosemond
John Rosemond has worked with families, children, and parents since 1971 in the field of family psychology.
In the past few years, John has appeared on numerous national television programs including 20/20, Good Morning America, The View, The Today Show, CNN, and CBS Later Today, as well as numerous print interviews.
Old Fashion Parenting
Episode Highlights:
What are some things you believe Grandma was right about and how can we implement these truths into the lives of our kids today?
What instructions do we need to follow to raise our kids?
Should your kids be the most important thing in your life?
Is happiness the main focus in the pursuit of raising children?
What is the balance in serving and guiding our kids?
What is the difference between happiness and joy?
Image from Pixabay