In the Bible, in the book of Romans chapter 12 verse 2, it says, "do not conform to the patterns of this world, but be transformed by the renewing of your mind." But until the past few decades, Romans 12:2 may not have been as much of a pertinent and critical verse for American Christians as it is today.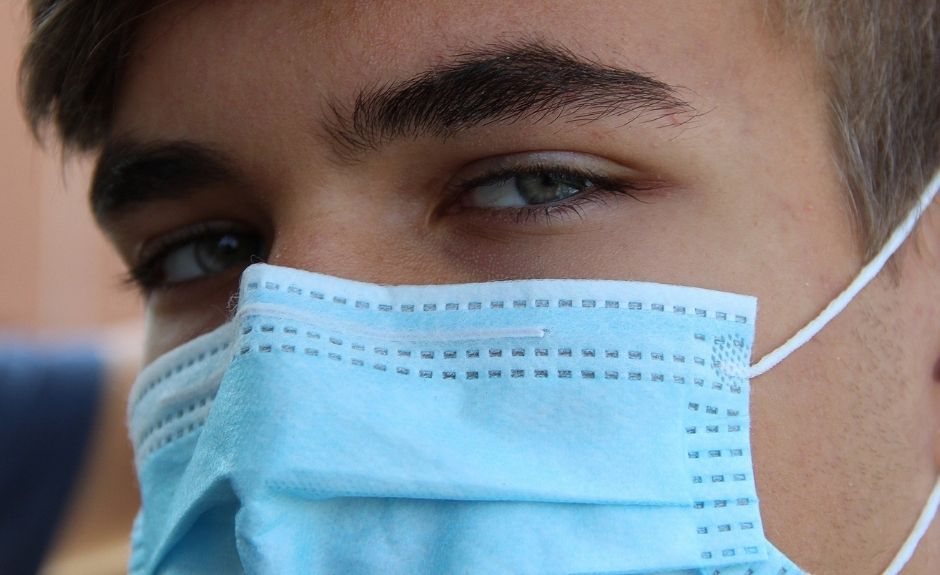 Putting Romans 12:2 into Practice
By and large, a vast majority of moral views and perspectives of even non-believers in America used to be in line with biblical views. Unfortunately, it's hard to say that about many Christians today.
This similarity in views also applied to parenting. This was specifically seen in what used to be required of our nation's youth and what they were allowed to be exposed to. But the times have certainly changed. Today's American parents don't look the same as they used to. It's a struggle and a challenge for parents to range healthy and emotionally well-adjusted kids. It requires us to be so much more intentional about the parenting choices that we make.
We now must teach our kids to "swim upstream" against the current cultural tide. That means taking Romans 12:2 to heart and to a whole new level. Our goal is to be counter-cultural parents raising counter-cultural kids.
Discussing The Challenges in Counter-Cultural Parenting with Tina Marie Griffin
Tina Marie Griffin went from bailing hay and milking cows at a young age on a dairy farm in Wisconsin, to working as an actress in Hollywood. At the age of 20, she moved to Los Angelos to study and pursue a film and acting career. Since then, she has appeared in numerous films and television programs.
Today she travels around the country speaking on how pop culture and media have been glamorizing harmful behavior without showing the consequences. She exposes how this in turn erodes the foundation of the development of today's youth. Tina Marie has spoken about how positive media, friends, and good choices can lead to a successful life.
She and her husband Luke have 4 children and they are homeschooling parents (even before Covid-19).
A Parenting Crisis Coming to Light
Episode Highlights:
Do Hollywood actors, artists, and media personnel allow their own children to view or listen to their own work?
How has the media been pushing a political agenda?
What is Spy-Gate?
The importance and power of prayer
Text GUIDE to 55444 for Free Parent Media Guide
What about Kanye?
What can parents do to equip their children?
Image from Pixabay