You've heard it said that church is a place for sinners. It's true! But if the church does not welcome sinners, there's not going to be anyone left to come to church.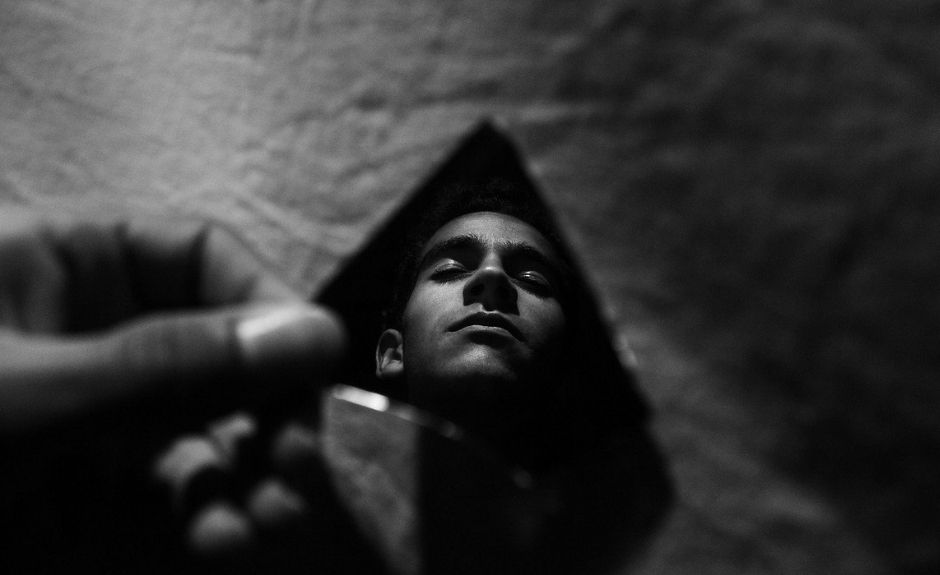 Gender, Sexuality, Sin, and the Church
At the same time, accepting sinners cannot be the same thing as affirming sin. The church is to call every kind of sinner to repent. So how is the church to relate to those of the LGBT community? How are we to reach out with the gospel without being judgmental? Could it be that honest and patient relationships focused on gentle and kind conversations can help people understand what the Bible says about gender and sexuality, resulting in changed lives? Today, we'll talk about a new documentary that will help start this conversation while being upfront and welcoming at the same time. Today we learn from God's plan together, delighting in God's plan for gender and sexuality.
Interview with AFA President, Tim Wildmon
Tim Wildmon is the President of the American Family Association and the Executive Producer of the documentary, In His Image. American Family Association is the parent ministry over American Family Studios.
Delighting in God's Plan for Gender & Sexuality
What makes this documentary such an interesting film is that this is a conversation that is so difficult for most of us to have; especially with members of the LGBTQ+ community. But why is it so hard?
Perhaps it is difficult because there is a public outcry against any talk that would appear to be condemning any part of the LGBTQ+ lifestyle. To be fair, our job is not to be condemning the sinner but rather to point out the sin and to lead the sinner into a warm, welcoming, and loving relationship with the savior, Jesus Christ.
What the Church Needs to Know about LGBTQ+, Compassion, and Sin
Episode Highlights:
Where can I watch the Documentary, In His Image, for Free?
Why was there even a need for a documentary on LGBTQ+ issues from a Christian perspective?
What is the definition of a family? Who gets to define it?
How do gender definitions and decisions impact our country and culture?
What are our children being taught in schools today? How does this impact our view of sin?
What is the overall goal of the film, In His Image?
How Parents can use the film, In His Image, as a Tool for parenting their children?
Image from Pixabay