From birth, today's kids have been indoctrinated with one illogical and unscientific ideology after another about human sexuality. Yet many of the people and organizations promoting some of these ideologies claim they actually have the scientific grounding to affirm their perspectives.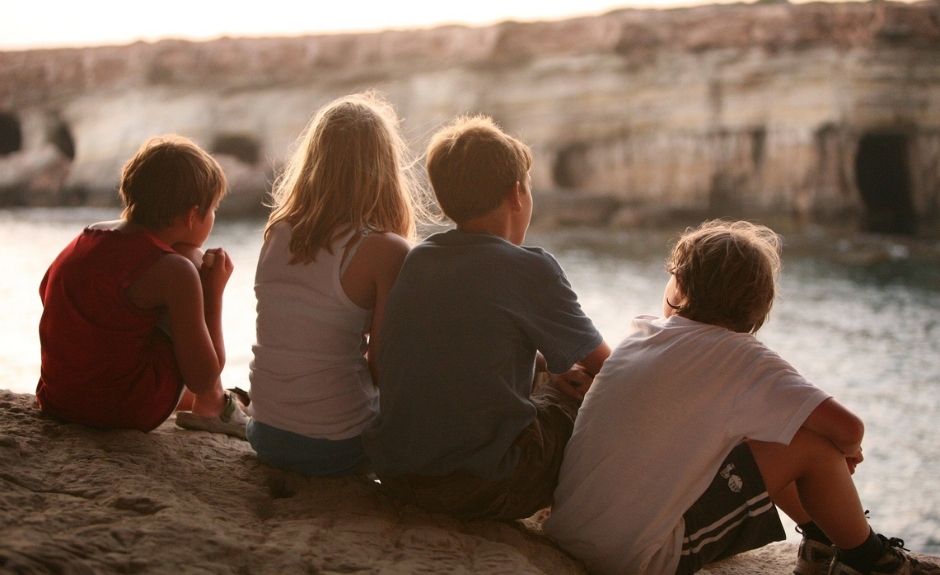 In His Image
So what are our kids supposed to think? What are we adults supposed to think when educated individuals are promoting their ideas as scientific fact? In light of God and his human creation, what does it really mean to be created "in His image?" Can we be proud and practicing LGBTQ+ proponents with God's blessing?
Interview with In His Image Director, Kendra White
Kendra White is Director of In His Image and producer at American Family Studios. From directing faith-based films such as Summer Snow to writing AFA's children's animated series Ryan Defrates: Secret agent, Kendra has produced a wide variety of resources to inspire, uplift, and encourage Christian families.
She began researching the topics discussed in In His Image two years ago and became increasingly burdened to speak out about these issues when she began noticing both family and close friends struggling with their gender and sexuality. "It became like a fire in my bones," she says, "and I knew God was calling me to boldly proclaim the truth in love to those who are lost and hurting."  
Sin & The Sexual Revolution
The 1960's sexual revolution, along with postmodern thought, really gave us the green light to take the natural consequences out of our sins; particularly sexual sins. In the mental health industry, sin isn't even in the equation.
The bigger problem comes when we sin and not only want everyone else to accept it but actually embrace it. But today in the case of the LGBTQ+ agenda, it doesn't stop there. We are now expected to help celebrate it, but as believers, that's something our faith won't allow us to do.
Parenting in a Postmodern World
Episode Highlights:
God is in the business of setting people free & transforming lives.
The film, In His Image, shares testimonies of many individuals previously in the LGBTQ+ community.
Is there abuse in the mental health system?
Are drugs used on children with gender dysphoria approved by the FDA? Are there risks?
What should a parent's biggest takeaway be from watching this film?
We have to be ready to show genuine love for those questioning and uncomfortable in their own bodies.
How can our children take their hearts captive?
Image from Pixabay