Today we continue our conversation with Kendra White, director of In His Image. We will discuss how to relate to those in the LGBTQ+ community in a way that leads to changed lives.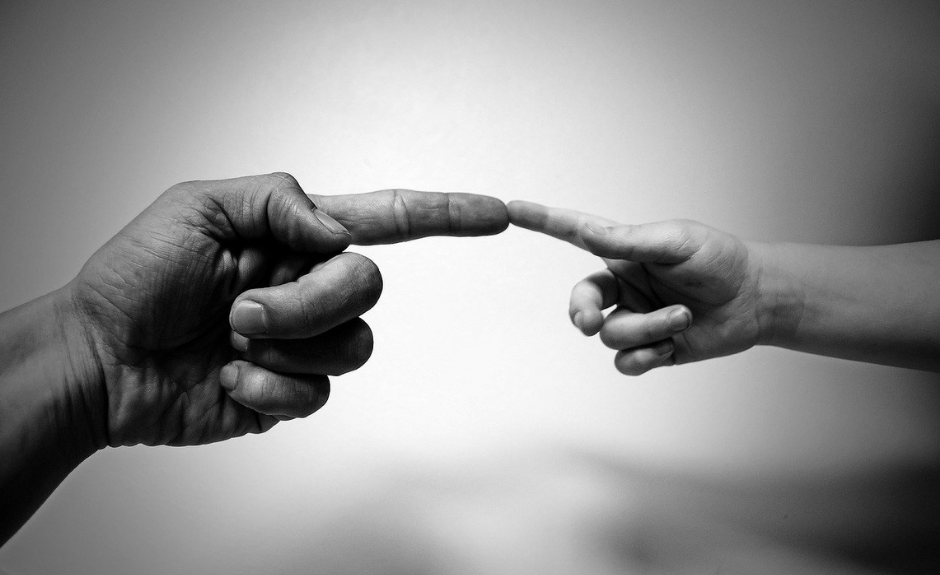 Grace and Compassion
Last week we began a conversation with Kendra about this new film that addresses the conflicts between the LGBTQ+ community and the teaching of the Bible; yet with compassion and grace.
Continuing the Conversation with In His Image Director, Kendra White
There is so much to uncover that we simply didn't have enough time to squeeze it all in in one episode. If you missed our first interview with Kendra you can listen to it HERE.
Kendra joins us today to offer more great insights from the film.
Rooting Our Family in Scripture
Episode Highlights:
Investigating the topic of Choice Vs. Born this Way
Is abuse a factor in gender identity?
Does God make somebody desire the opposite gender? Does He trap someone in the wrong body?
Without freewill you cannot love
Is there conflict within the LGBTQ community?
Why must this topic be addressed in the church?
Scripture to help you address confusion
Image from Pixabay