What comes to mind when you think of the word "addiction?" For many of us, we immediately go to drugs and substances. But there is so much more to addiction.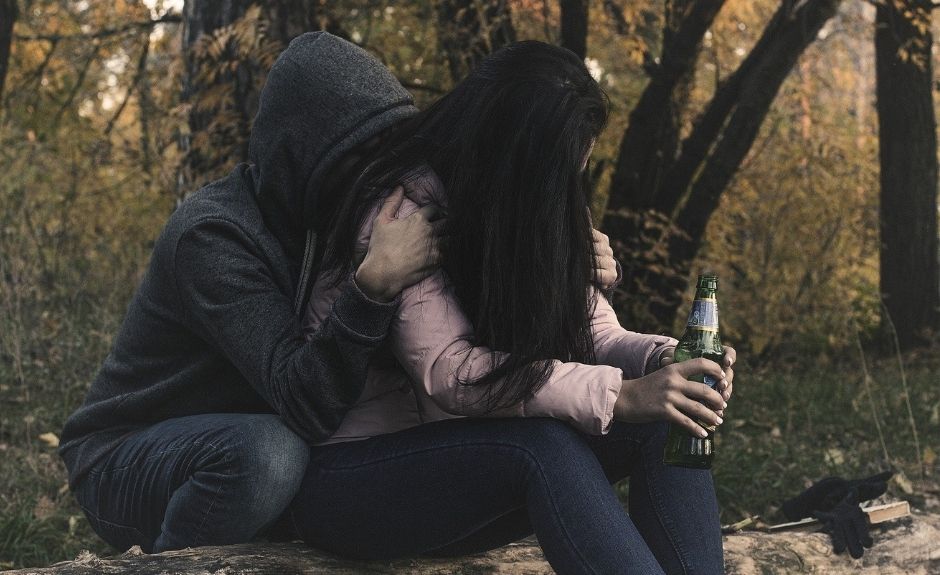 When we think of addiction we often think of young adults strung out on some kind of drug lying in an alley or a gutter in some city in America. Terms like "stoner" come to mind; someone with long greasy hair, disheveled, seeking that next fix. Drug addiction doesn't always look like that. Drug addiction is only one addiction that our common enemy, the devil, uses to diminish our kids and our entire nation. These other addictions are a little less easy to spot at first. When it comes to our kids, it's easy to justify or become complicit in activities that look like routine culture norms that can be life-controlling or addicting.
Dr. Karl Benzio, MD is a Christian psychiatrist. He is board certified by the American Board of Psychology and Neurology. He has held several health system clinical director and management positions infusing his blend of spiritual faith with science to treat thousands. He loves to write, consult, and address the impact of a wide range of behavioral health issues and how to bring God's healing to individuals, families, societies, and social policy issues. 
Addiction and Our Children
Episode Highlights:
Is the term addiction being abused?
Boredom helps develop creative thinking
There is an internal spiritual component to addiction
Everyone is addicted to comfort
What are the six stages of addiction?
Changes seen in children are an indicator to start asking questions
How to help our kids manage their feelings and questions
The importance of focusing on our relationship with our kids
Image from Pixabay