Why might it be a good idea to expose your child to violent protests? Special guest author Cheryl Chumley gives you something to think about on today's License to Parent.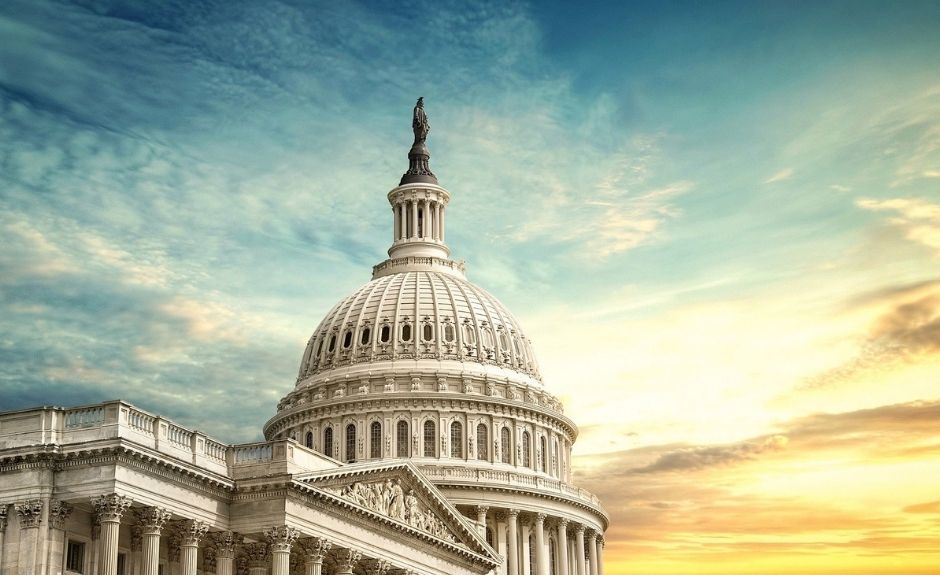 When we think about raising our kids, teaching them civics is not the first thing we often think about. Unless of course, we're talking about the civics class they may or may not be taking in school. If they are teaching civics in your child's school, the question we should be asking is "by what standard is it being taught?" Love of country, our neighbors, and posterity has always been the great motivation behind civics in America. But what happens when school systems indoctrinate our kids to have disdain for our nation, especially for certain people groups within it? As parents, how should we respond when the foundation of our constitution is being challenged, especially when options such as socialism and even communism are being portrayed as better systems?
Cheryl Chumley is an author, commentary writer, and the online opinion editor for The Washington Times. She is also a licensed private investigator of Chumley Investigations, LLC in Virginia. She is the author of the book, "Socialist Don't Sleep: Christians Must Rise or America Will Fall." She has also written "The Devil in DC: Winning Back the Country from the Beast in Washington" and "Police State USA: How Orwell's Nightmare Is Becoming Our Reality."
Cheryl is the host of the bi-weekly podcast at the Washington Times called "Bold and Blunt." She is a public speaker and media guest, speaking extensively on topics related to Christianity, the Constitution, politics and policy, the United Nations and sovereignty issues, Congress and Capitol Hill, and much more from a biblical worldview.
Cheryl is an Army Veteran, CASA Volunteer, and ambassador of a nonprofit. She lives in Northern Virginia with her husband, four children, Golden Retriever, and cat.
Today on License to Parent, Cheryl speaks to the unrest in our country and discusses how parents can use the current cultural situation to teach valuable lessons to our children.
Christians Must Rise
Episode Highlights:
What does it mean that "socialists don't sleep?"
Is socialism a step to communism?
How should parents respond to activities and events related to socialism when it relates to their children?
Should our children be exposed to socialist ideas?
Why do we need a democratic republic?
Image from Pixabay