Train up a child in the way he should go, and when he is old he will not depart from it.
Proverbs 22:6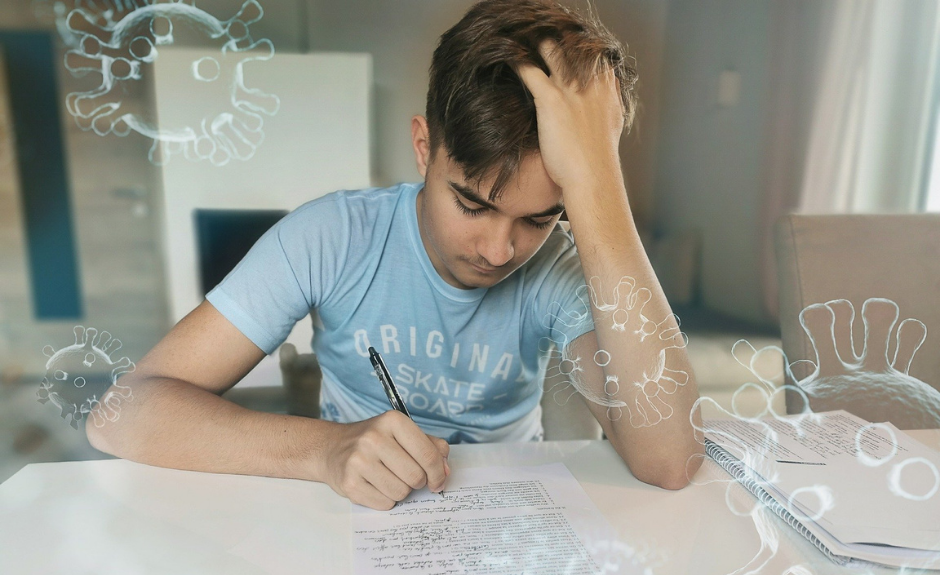 With this year brings so much change into our lives with the rearranging of our everyday lives because of COVID, do you think that we are unintentionally looking over our children and their needs? Have we let them fall victim to our culture because we have become complacent about all that has been going on?
Sam Sorbo is an American actress who has played in films such as Bonfire of the Vanities, 20 Bucks and also starred in television series such as Chicago Hope and Hercules, where she met her husband Kevin Sorbo. Sam is the host of a syndicated radio show, The Sam Sorbo Show. She also speaks all around the country and is an author of many books, including "They're Your Kids, An Inspirational Journey from Self-doubter to Homeschool Advocate"… She has also written many books with her husband Kevin, she is a mother and also homeschools her children.
Parents And Homeschooling
Episode Highlights:
Do you believe that we have a systemic moral and spiritual problem in our society?
Our opinions of right and wrong as a culture change, so do the laws. But God's view of right and wrong do not and will not ever change.
As parents we have to take a step back and not expect perfection but look more at the relationship with the child.
Do you believe that homeschooling is the best option for Christian parents in our culture today?
Picture via: Pixabay