Our society is changing, it's changing so that common sense is less common than it should be.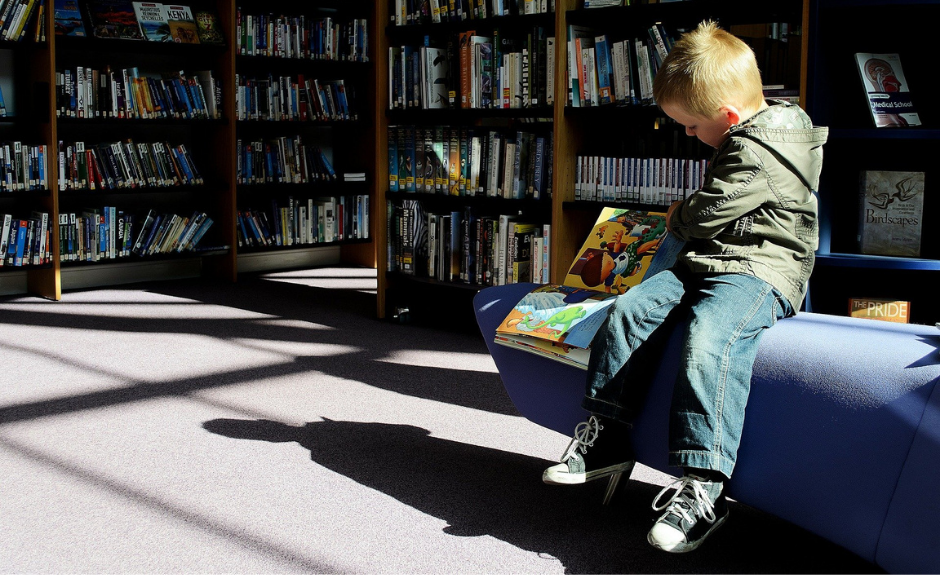 Many Christian parents around the world have raised their kids in Godless societies with no biblical standards and common sense for the last 2000 years. Could we be putting too much emphasis on common sense? How about when it comes to raising our children?
John Rosemond is an American columnist with a pa parenting column syndicated in over 225 newspapers across the country. Mr. Rosemond is also a public speaker and an author of parenting books such as, "Grandma Was Right After All." John hosted the nationally syndicated show, " Because I Said So," an American Family radio up until 2018. He is well known for his sound advice, his humor, and his relaxed style. He has been married for over 40 years with two children and 7 beautiful and well-behaved grandchildren.
UnCommon
Episode Highlights:
Do you believe the primary responsibility in the raising of a child is to instill a biblical worldview within them?
In today's society do you believe that parents try to avoid consequences to a child when they misbehave?
Just as you can not change the atom into something other than an atom- you can not change God's truth into something other than the truth.
One way that America has corrupted our public schools is by teaching children to believe that they can do anything in life that they want to do.
Do you believe that everyone has the same chances as everyone else in life? How can we when we are all born different?
Picture via: Pixabay