As parents we are responsible for our children and what they do. We are also responsible for what our children are subjected to when it comes to technology.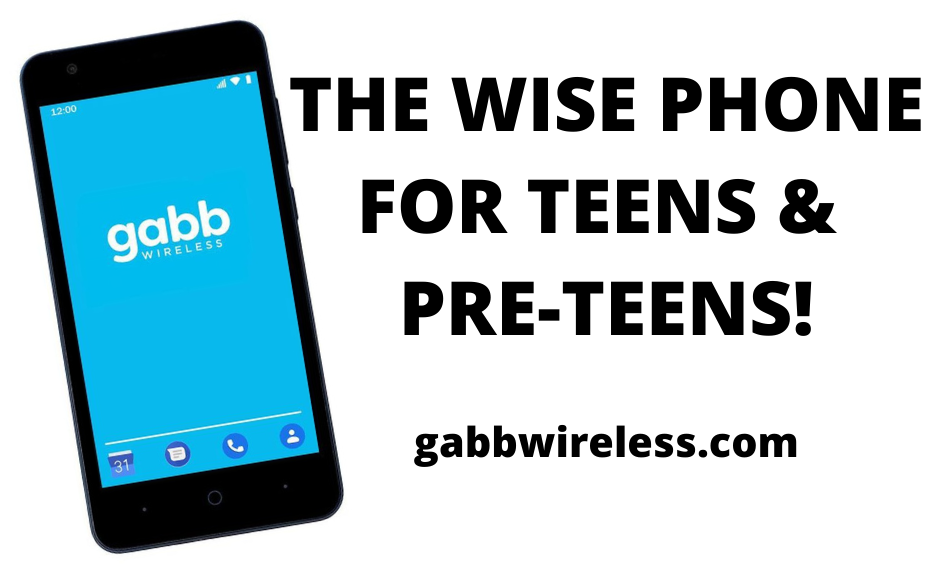 In our culture today there are so many ways to access the internet, to open the doors of dangerous material that can damage our children, not just mentally, but socially, spiritually, and emotionally. How can you protect your child from today's technology when they are given access in every way possible from school to church?
Lance Black, Vice President of Gabb Wireless, is the father of 6 children and has one grandchild. He was born and raised in a small town in Utah where he learned what he calls his, "honest cowboy values," which has guided him throughout his life. He graduated with a BS in computer science because of his love for technology and a few years later received his MBA. His family is the main reason he is passionate about keeping kids safe from technology. He says that too much tech to soon can be dangerous.
The Smartphone
Episode Highlights:
Do you believe that smartphones could be harmful socially, emotionally, psychologically, and spiritually?
Knowing what you know about people like Larry Flint, Charles Manson and Ted Bundy would you let them babysit your kids? Then how can you let your kids have a smartphone knowing what they can access from it?
Did you know that even flip phones can have access to the internet? Would you purchase your child a phone that has no browser for the internet, no games, or an app store to purchase them from?
As a loving and caring parent, would you give your child access to drugs, alcohol and sex? A smartphone can be just as addictive and dangerous.

Picture via: Canva