"And be not conformed to this world: but be ye transformed by the renewing of your mind, that ye may prove what is that good, and acceptable, and perfect, will of God." Romans 12:2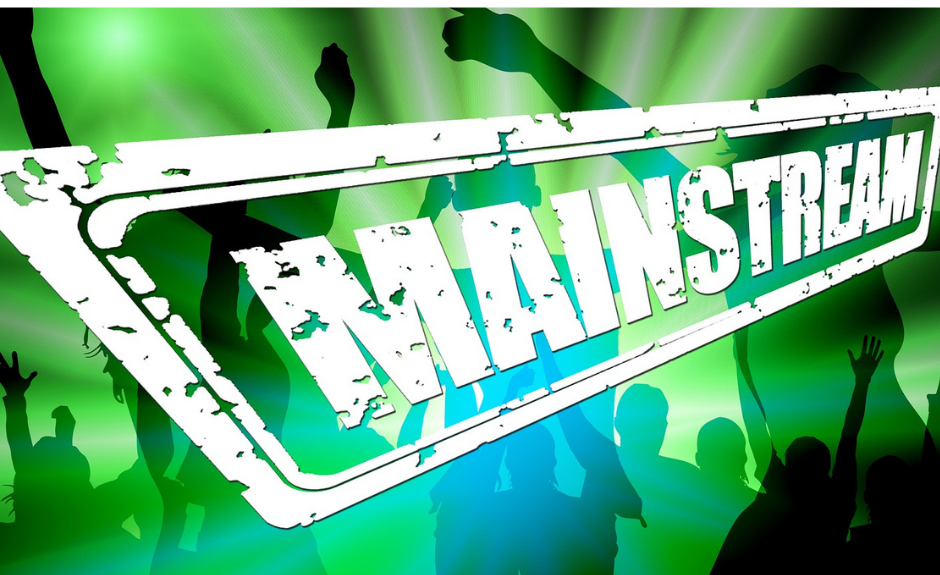 Can you imagine in our culture today that so many musical artists do not believe in Christ? Do you see how the media glamorize evil in our world? Do you think they are brainwashing our children with today's pop culture?
Tina Marie Griffin grew up on a dairy farm in Wisconsin but in her 20's went on to be a Hollywood actress. Tina Marie has appeared in numerous films and television programs but for the past 15 years or so she has been traveling and speaking around the globe to show how Pop Culture and how the media have been glamorizing the harmful behaviors without showing the consequences. She has spoken to audiences about positive media, friends, and choices that can lead to a successful life. Tina Marie and her husband Luke have 4 children and they are homeschooling parents.
Pop Goes The Culture
Episode Highlights:
Do you believe the saying, "what one generation does in moderation, the next generation does in excess," is true?
Did you know that Steve Jobs did not allow Apple products in his home? Do you believe that Hollywood actors shelter their kids from the entertainment that they do and that musicians even change their lyrics so their children can listen to their music?
Do you research the people that your children like as actors and the musicians they listen to, to see if they follow Jesus Christ?
In our culture today, do you believe that outside influences use Hollywoodd and technology to destroy America from within?

Picture via: Pixabay