We don't know what we don't know and the fear of the unknown can lead us to panic, irrational thinking, and decision making.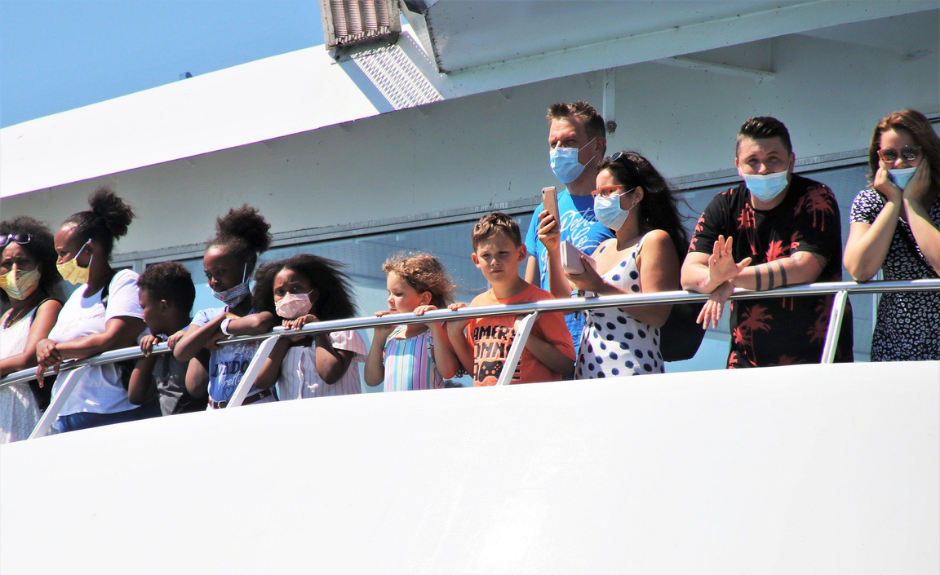 During the COVID pandemic, many people have relied on technology for school, meetings, and even church. Do you believe our way of doing things has changed? Do you believe we have learned from this experience, especially for the future?
Dr. Leslie Parrott and her husband, Dr. Les Parrott founded the Center for Relationship Development on the campus of Seattle Pacific University. They are both speakers as well as the New York Times best-selling authors. Dr. Parrot and her husband have written books such as Saving Your Marriage Before It Starts, Love Talk, and their latest, Healthy Me, Healthy Us, your relationships are only as strong as you are.
What Happens Next
Episode Highlights:
Could there be a silver lining to what has happened during the COVID 19 pandemic?
What changes do you think the pandemic has caused that we will never see go back the same? Do you think there will ever be normal again?
In these confusing times, do you think there is more emotional drama than before?
What are some things that you have learned during the pandemic? How have you shared them with your children?

Picture via: Pixabay