We have made our bed as a society and now we are certainly having to sleep in it as our culture gets a little less common with the sense.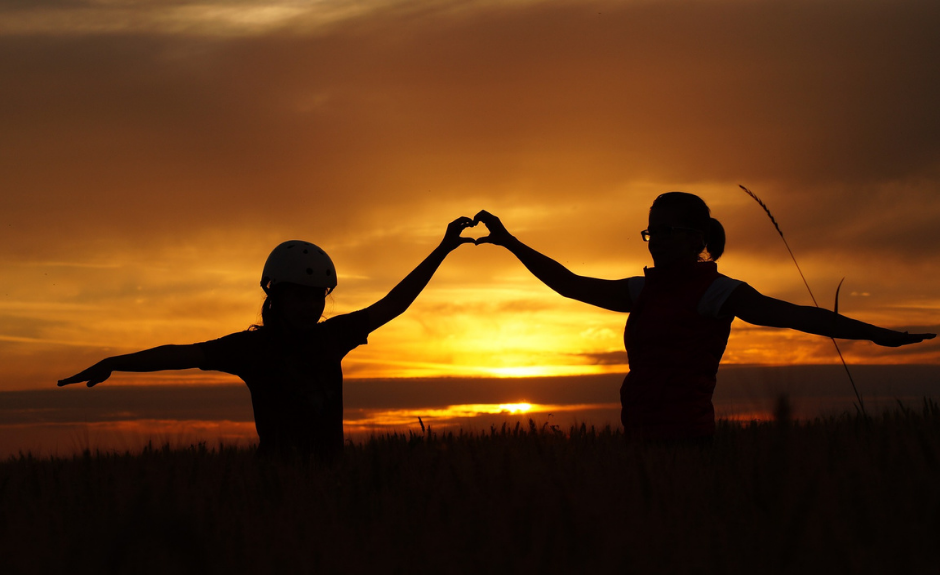 The old saying, "he doesn't have the sense that God gave a billy goat," seems to be said more and more here lately. Do you think that common sense is lacking in a culture today? Do you believe that children learn common sense from watching others such as their parents?
John Rosemond is an American columnist with a pa parenting column syndicated in over 225 newspapers across the country. Mr. Rosemond is also a public speaker and an author of parenting books such as, "Grandma Was Right After All." John hosted the nationally syndicated show, " Because I Said So," an American Family radio up until 2018. He is well known for his sound advice, his humor, and his relaxed style. He has been married for over 40 years with two children and 7 beautiful and well-behaved grandchildren.
Sense Has Become UnCommon
Episode Highlights:
How do you think we can come to any objective truth about common sense?
Do you believe our culture struggles with defining good and evil for themselves?
Is common sense in a child from birth or is this something that is taught by the world around them?
How do we as parents equip our kids for success as opposed to being set up to succeed?
Given the spiritual and social climate in America, should parents no longer expect common sense from kids today

Picture via: Pixabay