While people once moved here because we are the land of the free and the home of brave, now they see us as the melting pot of North America.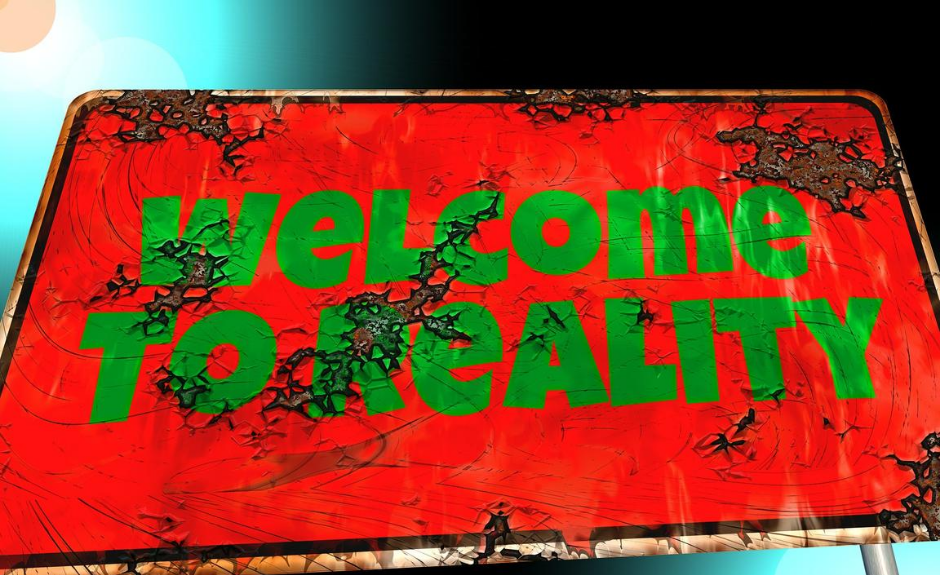 In our culture today so many things have changed and we are now faced with a dilemma that America as we knew it, no longer exists. What are some ways that we as parents can teach our children to have morals and values? Do you see us as America ever getting back to the true American dream?
Alex McFarland is a speaker which has spoken in hundreds of locations around the world, he is also a writer, with his new book America Under Assault coming out in September and an advocate for Christian apologetics. Alex has preached in over 1500 churches in North America and Internationally and he has been featured in numerous national conferences. In 2006 Alex was named the 3rd president of the Evangelical seminary and college located in Charlotte NC. He once served as the 1st director of teen apologetics with Focus on the Family.
A Melting Pot
Episode Highlights:
Do you believe the reality that we grew up in is the same reality our children are living today?
Where have we gone wrong as a society and how can we fix it?
In today's society who is going to have the courage and conviction to stand up and say that males and females can not change genders?
In addition to praying, what can parents do to help their children get back to critical thinking?
What happens when children see businesses and even law enforcement appeasing the situations and the people causing the situations?

Picture via: Pixabay