"If people can see what we are doing in life, experiencing the kingdom of God, the righteousness, the peace, and the holy ghost. Then they are going to want what we want, by planting those seeds in our kids."
-Trace Embry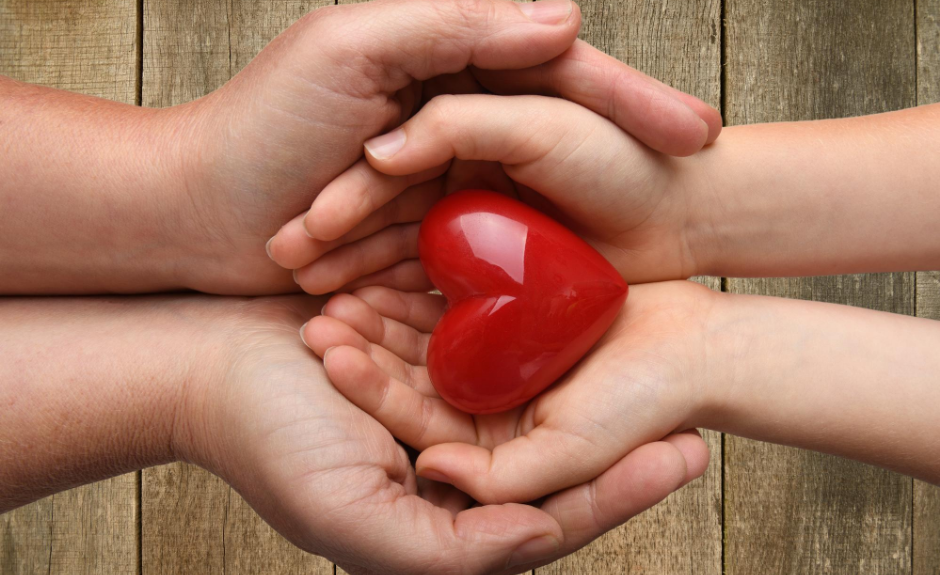 Postmodernism is basically a person creating his own reality and say this is what's real for me in my life and the result of that is that, not only have you created your own reality, but you have created your own morality. Do you agree with this analogy of what postmodernism is? What can you add or take away from this definition?
Trace Embry, the founder of Shepherds Hill Academy, along with his wife Beth, listened to what God told them and with hard work and dedication, not only to their family but to the Lord have a Premiere Christian Boarding School for teens in crisis. Not only is Trace involved with the day to day operations of the school, he also dedicates to teaching parents outside the gates of Shepherds Hill Academy how to parent is this postmodernism culture we live in today.
Obeying God
Episode Highlights:
License to Parent is to teach parents outside the gates what is learned inside the gates of Shepherds Hill Academy.
There are many programs that focus on families or children but License to Parent focuses on parenting our children in today's culture.
As what God wants us to do gets clearer, there is no 5-year goal, I obey God for the day and the vision gets clearer.
Learn more about Trace and what prompted him and his wife Beth to begin Shepherds Hill Academy.

Picture via: Canva