It's important to know the signs that our children are giving us while we raise and teach them during these trying times of 2020 America.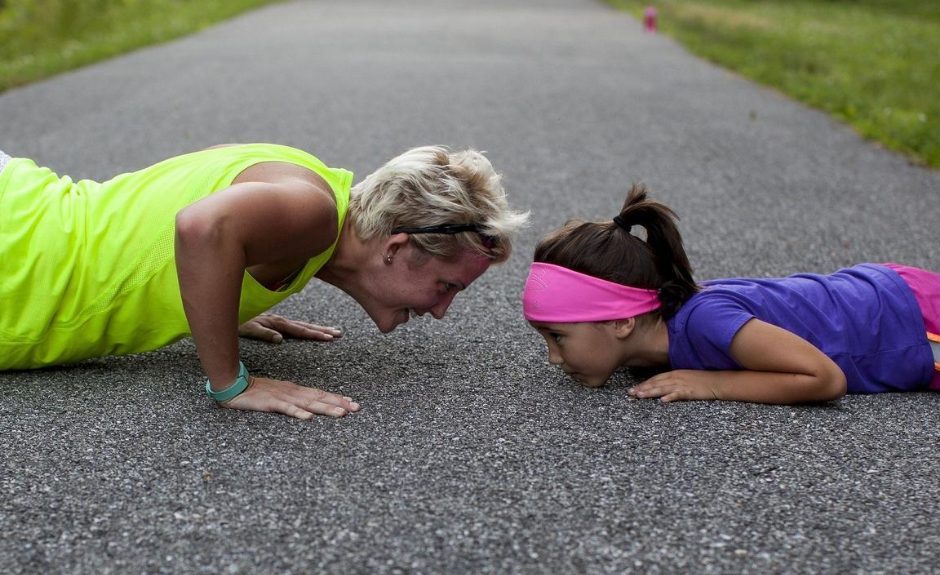 Raising children in today's society has been even more difficult than our parents ever dreamed, especially our daughters. What do you think are the challenges that our daughters face in our culture today? Do you believe that it is harder raising children now compared to 20 years ago?
Dr. Meg Meeker has spent 30 years as a practicing pediatrician and she is the author of the best selling book, Strong Fathers, Strong Daughters. She serves on the advisory board of the Medical Institute and is a fellow of the American Pediatrics. Dr. Meeker is an associate professor of medicine at the Michigan State University College of Human Medicine and she also shares a medical practice with her husband Walter, in Northern, MI. Her latest book is, Raising a Strong Daughter in a Toxic Culture.
Our Daughters
Episode Highlights:
Do you believe that sex and dieting are the two challenges that our daughters face in today's culture?
In today's culture it seems that girls have stopped looking for good guys because they feel they do not exist anymore.
What do you think is at the root of eating disorders in our daughters today? Do you fee that not just society but parents put a burden on girls to be skinny?
Smartphones are huge in our culture today. Do you believe there should be an age limit to giving your child a smartphone?
What are some ways that you feel you could help your daughters to be stronger in our toxic culture today?

Picture via: Pixabay