When Behavioral terms have no real meaning anymore, then that becomes the ingredients for confusion and chaos in the minds of our children.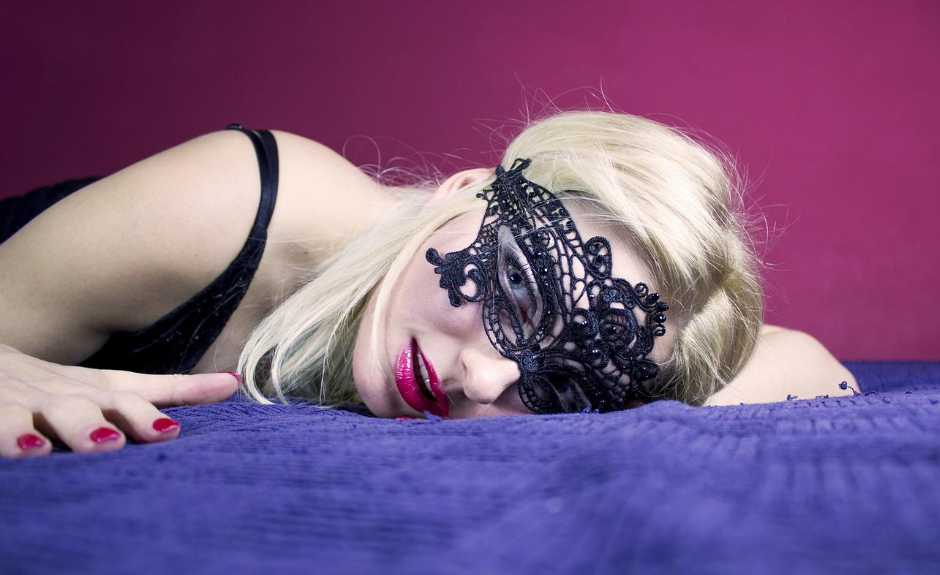 It is not an easy job being a parent to any child, but even harder being a parent to a daughter. What are some parenting techniques you use to raise a daughter in our toxic culture? Are you discussing with your daughters about today's vial sexual marketing of and to young girls?
Dr. Meg Meeker has spent 30 years as a practicing pediatrician and she is the author of the best selling book, Strong Fathers, Strong Daughters. She serves on the advisory board of the Medical Institute and is a fellow of the American Pediatrics. Dr. Meeker is an associate professor of medicine at the Michigan State University College of Human Medicine and she also shares a medical practice with her husband Walter, in Northern, MI. Her latest book is, Raising a Strong Daughter in a Toxic Culture.
Strong Girls to Powerful Women
Episode Highlights:
Do you believe that girls have become victims in today's toxic society? Do you think it has become hazardous to their mental health?
Parents have a difficult time navigating in a culture where they have to explain why George is now Gina and why their young teen daughters' friends are already sexually active.
Do we as parents need to just let our kids figure life out and stop micromanaging their every thought, move and judgment? Is this too much Freedom?
If we are not aligned with God, and you do not believe in science, you do not have the ability to discern any kind of truth.
As a parent, are you recognizing the Madison Ave. marketers that have targeted our daughters and their young minds? Are you teaching your daughters they have to earn respect and admiration?

Picture via: Pixabay