Understanding the growth with and without boundaries in our children's lives can be difficult in our culture today.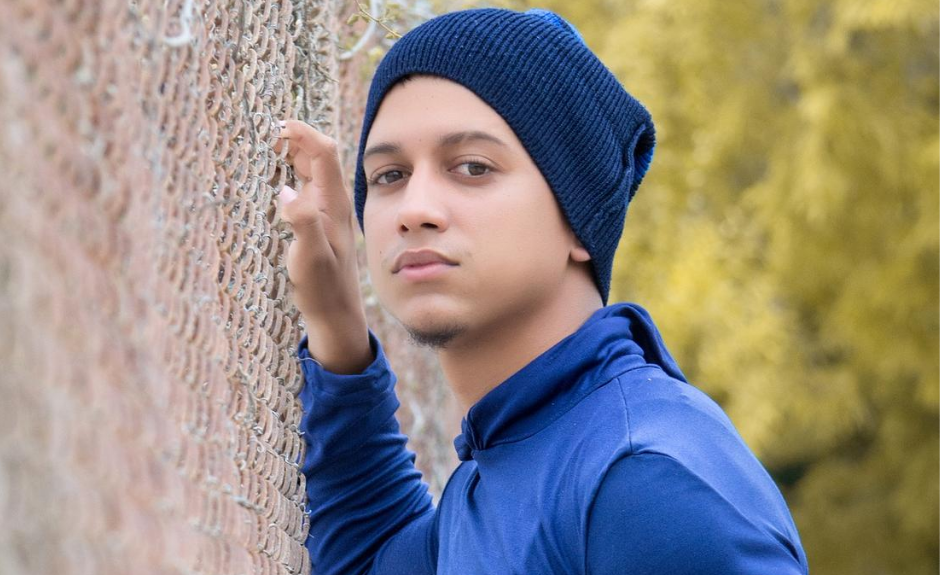 Every wise parent knows the importance of exercising boundaries with their children, but when should our children be allowed to grow without boundaries? What areas of growth in their lives need no boundaries?
Dr. Henry Cloud is a graduate of Southern Methodist University with a BS in Psychology, he completed his PHD in Psychology at Biola University. Dr. Cloud is a New York best selling author where his book Boundaries, sold over 15 million copies worldwide. His latest book is called Growth Has No Boundaries.
With or WIthout Boundaries
Episode Highlights:
What is the area of growth that parents should be concerned about in our culture today?
Do you believe there should be boundaries in our children's lives? Do you believe boundaries are positive or negative in their lives?
How do you know as a parent that spiritual growth is present and taking place in our children?
In our "everyone is a winner" culture, why do you think that its so hard for parents to see their children struggle?

Picture via: Pixabay