"I will not sacrifice to the Lord, my God, that which cost me nothing."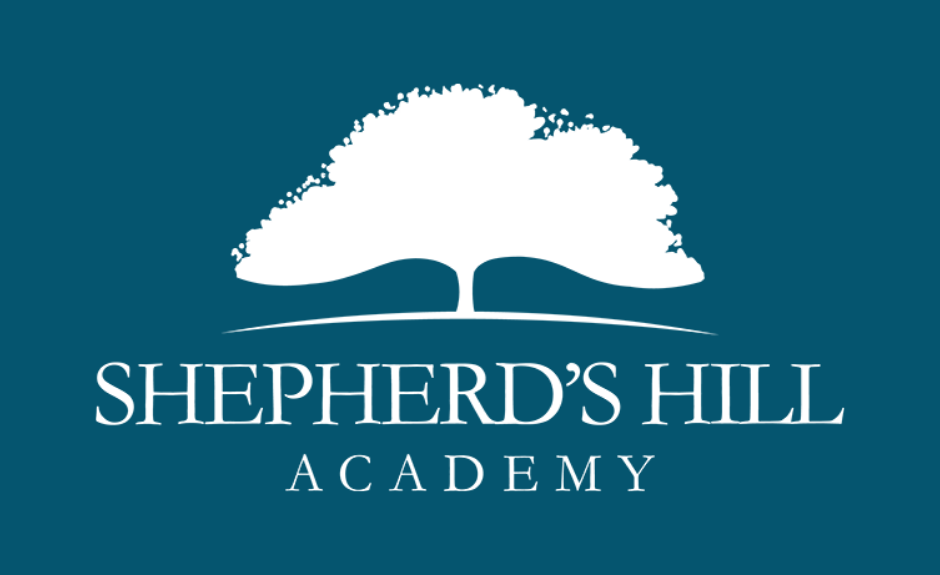 Knowing what our world has come through over the past generations, do you think you could raise a family not knowing where your next dollar would come from, next meal would come from, with no insurance but have the faith in the Lord to give up everything you have known to walk forth in the work he has planned for you?
Trace Embry, the founder of Shepherds Hill Academy, came from a rough background. His parents divorced when he was 5 years old and there was a lot of dysfunction within both parent's second marriages. Trace says that he got insights from both of his parents because his mom's family ran differently than his dad's family, so he took the best of both worlds. He remembers being sent to church on Sunday more or less as a babysitter but at the age of 12 befriended a pastor's son. Trace says that for about a year he was serious about pursuing the Lord but his friend was not so Trace backslid into a heathen lifestyle, though he wasn't terrible, he was not living a believer's lifestyle. After 20 years, marriage and kids, Trace was invited by his life long friend who he worked with as police officers, to church. After a not so good experience the first visit, his friend encouraged him and his wife to return and so he did and that is when his spiritual development, his discipleship, his relationship with God really took off.
In the Waiting
Episode Highlights:
Do you think you could ever have the faith to give up a lucrative job to pursue what you think God is telling you to do?
The Lord reassures us that he is in control in many different ways, he gives us peace when we need it the most
Dealing with possibly a down syndrome child and then their 5th child's life hung in the balance, and all while many people who they thought were supporters who were not, Trace and Beth's faith kept them strong and united.
What prompted our host of License to parent and founder of Shepherd's Hill Academy to start helping parents and teens.

Picture via: Canva