Trust in the LORD with all thine heart, and lean not unto thine own understanding. In all thy ways acknowledge him, and he shall direct thy paths. Proverbs 3:5-6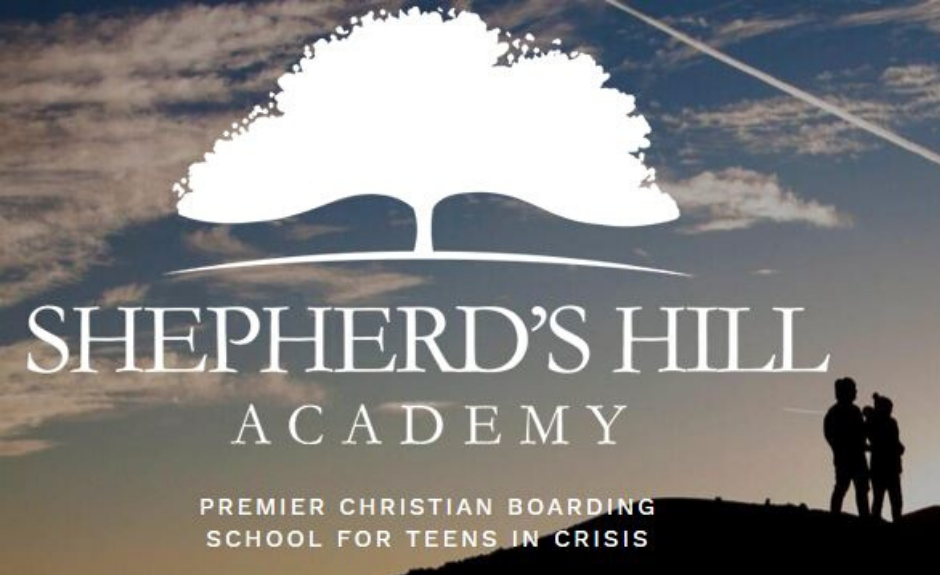 Who would give up everything and move their family over a thousand miles from their home to go to bible college? Who would give up everything again and buy a farm to found a residential treatment program for troubled teens? Would you?
A young man and his wife moved from Chicago to Toccoa Ga to attend bible college. With his family, no steady income, and paying for school as they went along, this young man had a calling from the Lord. The Lord told him to purchase land and so he went looking and found a farm, without hesitation he wrote a two hundred dollar check for a deposit on the land. When it came time to go back and make the arrangements to purchase this land, he didn't know how he was going to buy it. In fact, he even told the owner, who could have sold it 5 times while waiting, that he did not know how he was going to purchase this land. The owner of the land just happened to own the bank in town and he sent him down to talk to a gentleman there and it was set for him and his wife to close on the land a week from that day. That abandoned farm that God had led him to, is now Shepherds Hill Academy. That young man and his wife, are Trace and Beth Embry the founders of SHA. If you have been questioning faith, this is a testimony that you need to hear.
The Testimony of Trace Embry
Episode Highlights:
When your kids watch you make life decisions in faith, then they will grow up, not only making their decisions in faith but understanding that faith as well.
Trust and faith turned an old abandoned farm into Shepherds Hill Academy into a Christian based residential program for troubled teens.
As parents we must surrender our will to God's perfect will. Not everything we want to do with or for our kids is God's will.
Where are we putting our faith as parents? Are we putting it into God or into the world around us?

Picture via: Shepherdshillacademy.org