Teaching your children to rely on God for their worldview, moral character and to love and forgive others will help teach them the paths of maturity and independence.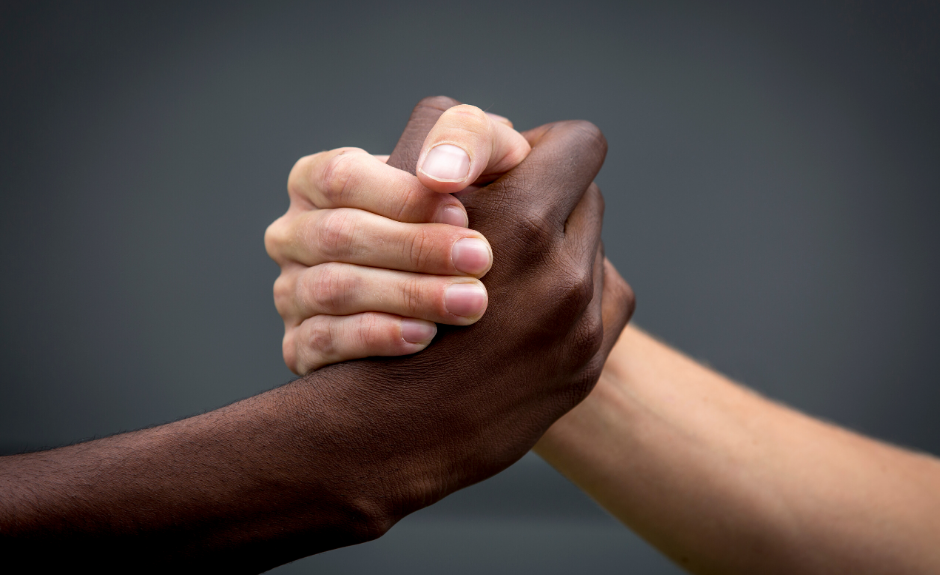 Hate, blame, and victimhood have been taught to our children by our culture and are setting them up for a disastrous future. How can we as parents teach our children to see the brainwashing going on by our culture today? What are some of the steps to help them understand that our society is beginning to live in Christian namesake only?
Reverend Jesse Lee Peterson is a courageously outspoken critic of the modern-day Civil Rights Establishments in America. He grew up without his father on a plantation near Tuskegee Alabama during the Jim Crow Era and participated in the civil rights movement. Reverend Peterson moved to Los Angeles about 28 years ago and underwent a spiritual transformation. He founded BOND, a nationally recognized Non-profit dedicated to rebuilding the family by rebuilding then man. Bond has been helping men and families with counseling services and mentoring programs. Reverend Peterson is a radio and talk show host, speaker, and author of several books including The Antidote Healing American from Hate, Blame, and Victimhood. He is also a columnist for WND.com and media commentator for FOX News, CNN, and other TV and radio programs.
Blind Leading The Blind
Episode Highlights:
Are American kids more hateful, bigoted and entitled than they have ever been?
Do we as parents have any responsibility in how children are acting today?
What does it mean to raise a child believing there is a privilege to one race?
How can we correct the course that our culture has our children headed down?
Has our society turned many Christians by namesake only?

Picture via: Canva