"If you buy into a false premise, then the rest of any story or ideology will begin to make sense."
~Trace Embry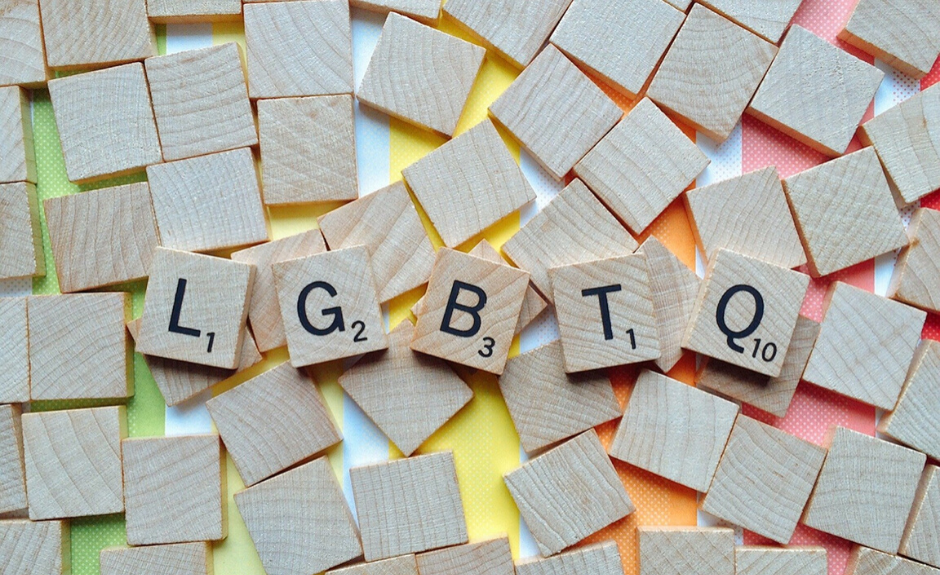 With all that is going on in our society with COVID pandemic and other media heated stories, Do you think that the topic of the LGBTQ and the concerns and issues of it have been shelved? Is it a plan to silently continue to go against GOd's plan?
Dr. Quentin Van Meter is a Pediatric Endocrinologist in Atlanta, Georgia, he is affiliated with the Children's Healthcare of Atlanta and the President of the college of Pediatrics. Dr. Van Meter spent 20 years in the Navy Medical Corps and is the clinical associate professor of Pediatrics at both Emory University and Morehouse Schools of Medicine.
Sobering Up to What's Important
Episode Highlights:
Around $30,000 dollars a year is spent to pharmaceutical companies for puberty blocking medication.
Do parents struggle with the topic of LGBTQ in their homes with their children?
Are we as a society being guilted into accepting something that is not in God's plan?
Transgender affirmation does not cure the underline issues of an individual.
With our culture tending to the LGBTQ community and the issues of parents of underage kids, what is even considered sexual perversion anymore?
Picture via: Pixabay