True Freedom is not doing whatever we feel or want, but it's having the capacity to do what is right by living according to God's design.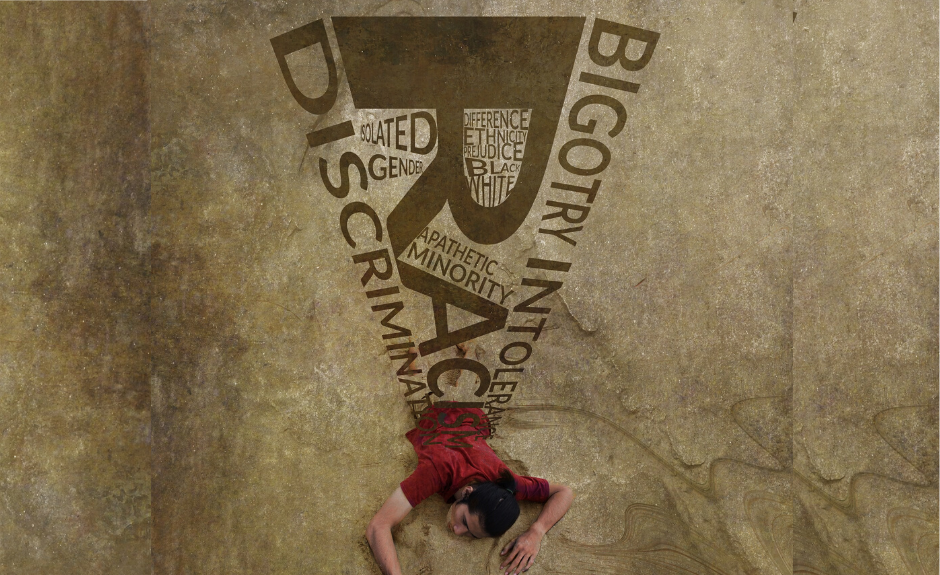 In today's post-modern and politically correct society that we live in, our kids are taught culturally a completely different definition of tolerance and intolerance than you were. Do you feel that we as parents tolerate our culture today? What do you feel is the difference between cultural tolerance and traditional tolerance?
Sean McDowell PHD is an assistant professor at Biola University in the MA Christian Apologetics program. Sean is also a Best Selling author of more than 15 books including The Beauty of Intolerance, which he co-wrote with his dad Josh McDowell.
To Be or Not To Be Intolerant
Episode Highlights:
One of the larger cultural problems are labels such as intolerant, homophobic, bigot, and exclusive. These are words to silence debate.
If we all tolerate all worldviews and all beliefs, then where is the problem with that?
What are some of the dangerous cultural acceptance norms that many Christian parents blindly tolerate today?
The teen years are the most challenging for not only parents but for your kids as well.
As parents, how much of parent/child relationship problems are birthed because of redefinition of terms in today's culture?
How would you explain the difference in cultural narrative and the biblical narrative to your kids?
Picture via: Pixabay