Woe unto them that call evil good, and good evil; that put darkness for light, and light for darkness; that put bitter for sweet, and sweet for bitter.
Isaiah 5:21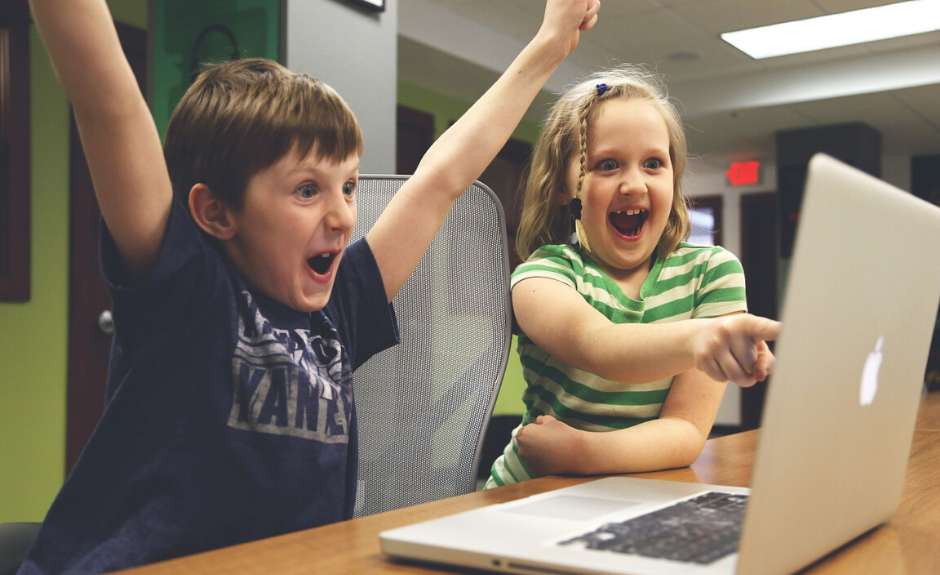 In our culture today digital technology plays a very huge role in our everyday lives. What types of hobbies do you and your family do together that do not involve technology? Do you moderate the entertainment in your home?
Phillip Telfer has ministered to youth and families for over 25 years. He is the President of Media Talk 101, a nonprofit ministry dedicated to teaching media discernment in the light of following Christ. He is also the author of Media Choices and Why Save Alexander. He is also the founder of the annual Christian Worldview Festival and Filmmaker Guild.
Vicariously Living In Our Culture
Episode Highlights:
What do you think is going on in our culture when it comes to media and what our kids are watching?
Why do you think our kids shut out the world and live vicariously through video games?
Should parents join in with playing video games to build stronger relationships with their children?
How do you as a parent address the issues about the media, movies and video games with your child?
What rules does your household have when it comes to technology in the home?
Picture via: Pixabay