Limiting your child's choices, does not mean you are limiting his healthy well-being.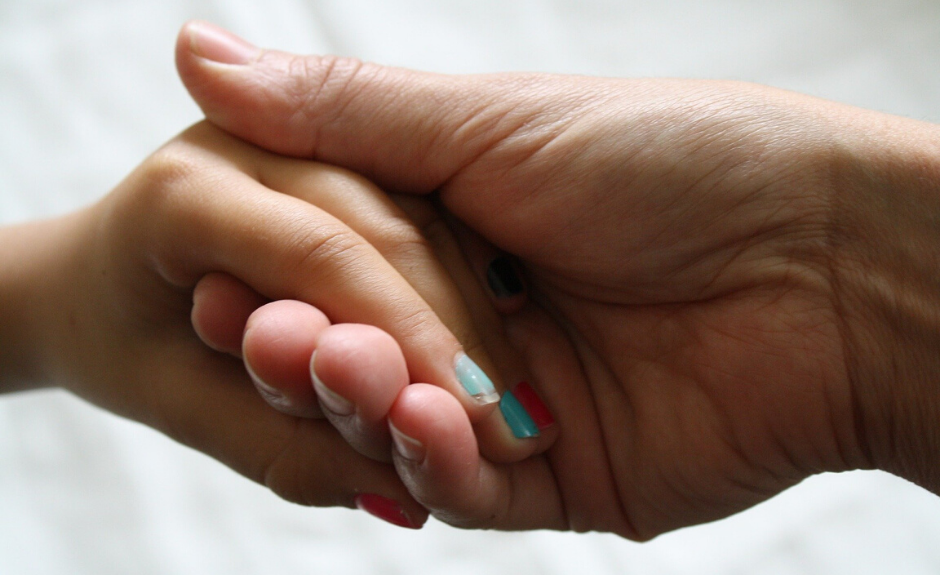 Shouldn't we be raising our kids with a greater purpose in mind in regards to a greater culture? How do you believe parents can succeed at this?
Josh Temple is a 29-year-old military combat veteran that now oversees Christian soldiers at Shepherds Hill Academy where he is the program coordinator. Josh leads a team of dedicated men and women who are actually in the trenches with the students at Shepherds Hill Academy. Josh brings a wise, loving, and organized no-nonsense approach to the ministry and leadership on behalf of all that he serves here.
Generational Changes in Parenting
Episode Highlights:
What has caused the change in homes where the children are running things?
Do you believe that parents fear their children more than children fear their parents?
Have you seen a rise in family children service cases with each generation?
In our culture, do you see parents trying to be their child's best friend instead of their parent?
What does a healthy fear of parents look like, and does it still exist?
Picture via: Pixabay