The days of 3 TV stations and no remotes are truly over and now it's media, 24 hours a day in the palm of our hands. The addiction is real and all too common in our society, especially with our kids.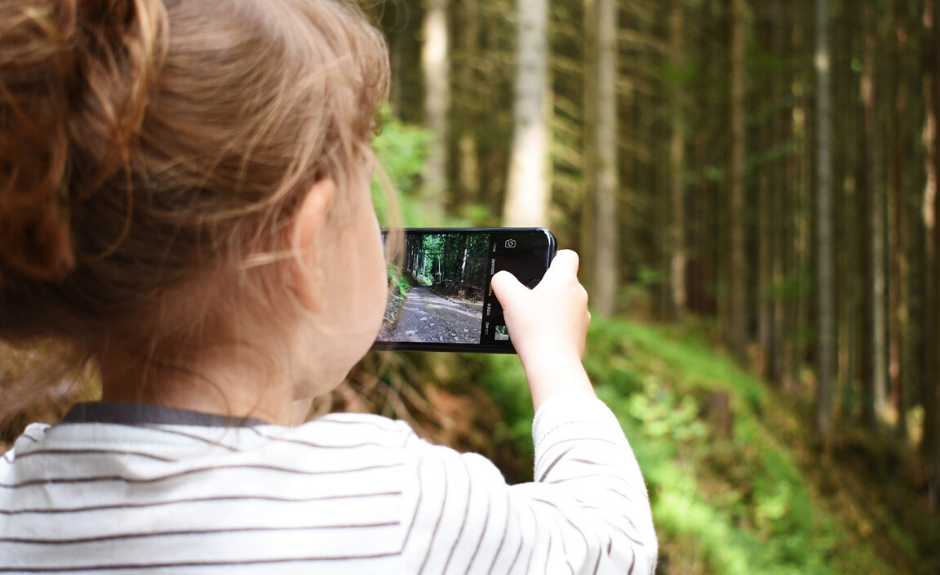 With today's technology, kids have access to on-demand media choices. Do you monitor what your child is watching? Are you teaching them to make wise choices to protect their spiritual lives?
Phillip Telfer has ministered to youth and families for over 25 years. He is the President of Media Talk 101, a nonprofit ministry dedicated to teaching media discernment in the light of following Christ. He is also the author of Media Choices and Why Save Alexander. He is also the founder of the annual Christian Worldview Festival and Filmmaker Guild.
The Digital Addiction
Episode Highlights:
How would you grade yourself when it comes to being a Christian parent and exercising Godly discernment and exercising wisdom when it comes to smartphones and media choices?
The average teen sees about 14,000 images of pornography a year. What is this doing to their emotional and spiritual health?
In today's technology-driven society, do you feel that you just can't live without it? Do your kids feel they can't live without it?
Do you believe that our culture has lost the moral values that it once had?
Can we be entertained by things that grieve the heart of our God and expect His blessing upon our lives?
Picture via: Pixabay