Everything you do online, whether good or bad matters. Eventually, in the eyes of the world wide web, someone you know will find it and it may persuade how someone sees the real you.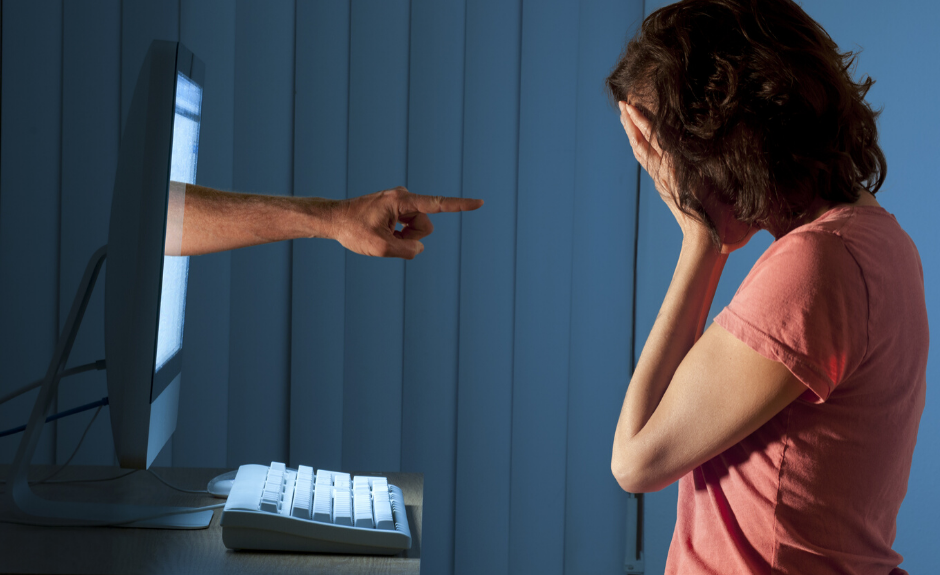 For many parents, there is no protocol for their child and technology. Do you have a digital protocol for your child(ren)? If so, what is your protocol for your child's digital time?
Josh Ochs is a digital citizenship author with a background in marketing at Disney and a love for all things technology. Josh also works to help teens and tweens use Social Media as a portfolio for positive accomplishments. Josh travels the nation speaking to about 30 thousand kids a year, sharing with them some tips they can use to create a positive online presence. Josh has written a book, Light, Bright and Polite for teens. The book teaches kids of all ages that everything you put on Social Media will eventually be discovered by their parents, their teachers, principle, and even colleges and employers.
Your Digital Reputation
Episode Highlights:
What you put on the internet will eventually be found by someone you know. Have you ever Googled yourself or your child?
Do you believe that people can be hurt with digital technology, such as cyberbullying, what they have posted, or something they have done?
Did you know that colleges, employers, and organizations use Google as part of your resume?
How are you teaching your kids to have a positive reputation online?
At what age do you think a child should have a smartphone? At what age should they have Social Media apps?
Picture via: Shutterstock