The challenges that parents face in raising strong independent-minded children in today's culture have grown harder and harder with each generation. It's especially hard in today's society of being politically correct.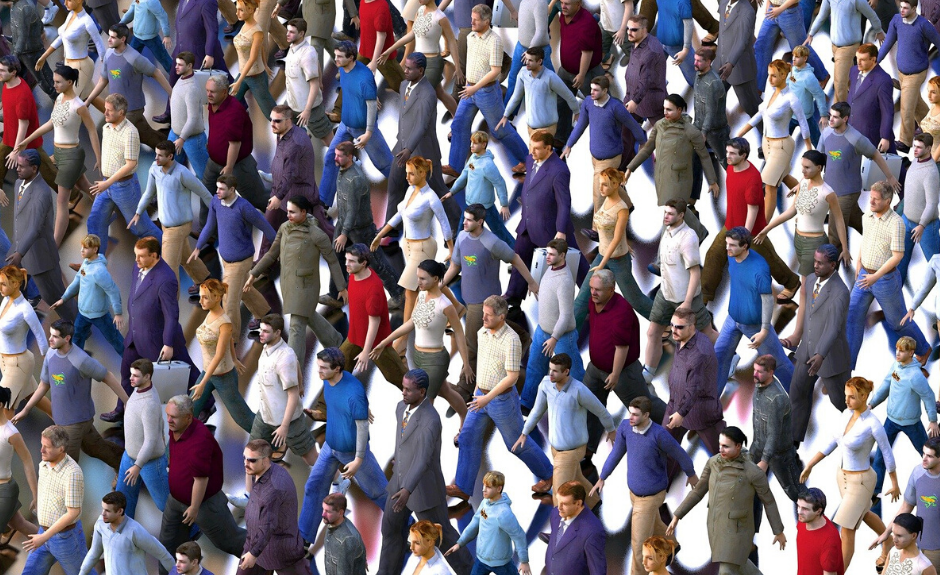 Times are changing with each generation. Do you believe that this generation is overly emotionally fragile? Could it have started with their parents?
Josh Temple is a 29-year-old military combat veteran that now oversees Christian soldiers at Shepherds Hill Academy where he is the program coordinator. Josh leads a team of dedicated men and women who are actually in the trenches with the students at Shepherds Hill Academy. Josh brings a wise, loving, and organized no-nonsense approach to the ministry and leadership on behalf of all that he serves here.
Peer Pressured Parents
Episode Highlights:
What are some of the long term effects of being emotionally fragile as a parent?
Do you believe that our culture plays a role in the way you raise your kids?
In our society, do you see parents searching for validation and security in their children?
Do we see a change in the roles of men and women in today's households?
Has our culture contributed to the sensitivity to correction and the sense of entitlement in our children?
Picture via: Pixabay