Establishing firm ground rules with your children will build a better relationship with them in the long run.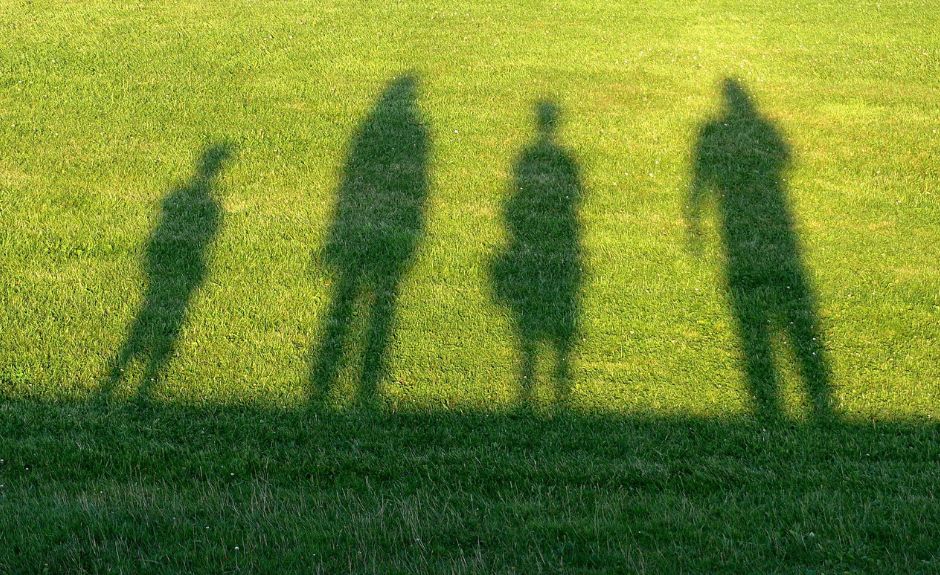 Parents are to lead by example. If this is to be true, would you want your kids doing what you do? Would you allow them too?
Josh Temple is a 29-year-old military combat veteran that now oversees Christian soldiers at Shepherds Hill Academy where he is the program coordinator. Josh leads a team of dedicated men and women who are actually in the trenches with the students at Shepherds Hill Academy. Josh brings a wise, loving, and organized no-nonsense approach to the ministry and leadership on behalf of all that he serves here.
Be A Good Example
Episode Highlights:
What example are you as a parent setting for your children?
As a parent, where do you think your identity is found?
Do you believe that it is religion versus science or that they should coexist together?
How do you feel you could build a better relationship with your child(ren)?
At times do you feel derailed as a parent because you do not have all the answers?
Picture via: Pixabay