Joseph Stalin once said that if he had control over the American Motion picture industry, then he could convert the whole world to communism. If this is to be true then why couldn't the church use Hollywood to convert the world to Christianity.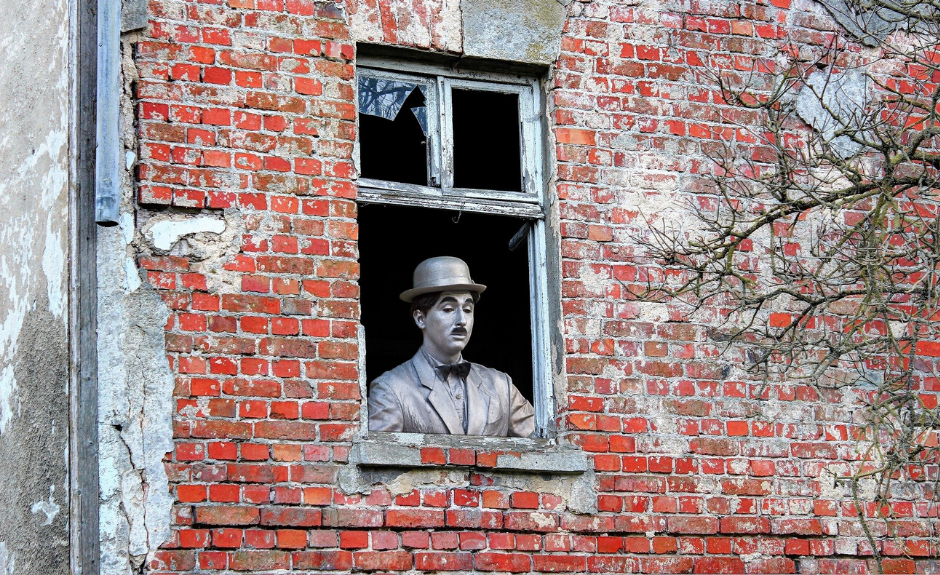 What should we be allowing our kids to watch that is produced in Hollywood? Are there any R rated movies with values? Do you filter the movies that your children are watching?
Alex Kendrick is a dedicated follower of Christ, he has served in church ministry for 20 yrs. Alex now writes, speaks, and produces Christian films with his brothers Stephen and Shannon. He has directed movies like Overcomer, War Room, Courageous, Fire Proof, and Facing the Giant. Alex also co-wrote NY Times best-selling book The Love Dare, The Resolution of Men, and The Battle Plan for Prayer. He also serves on the boards of The Fatherhood Coalition and The Christian Film Foundation.
The Light In Hollywood
Episode Highlights:
Could a platform like movies, music, and other Performing Arts outside of church be an effective tool in teaching our children about Christ.
Do you believe our generation is struggling with issues of identity? Do you believe that Hollywood pushes an agenda that causes such struggles?
What role, if any, should Hollywood's rating system play in the decision of what your children watch? Do you believe the system is becoming diluted to pursue our youth?
In today's culture, do you think it is harder to find actors to play a role in an R rated film or harder to find them to play in a Christian film?
In Christian films, do you believe that actors of Christian faith should play the role of Christians?
Picture via: Pixabay