Some believe that God gave us rights and we the people have loaned those rights to the government.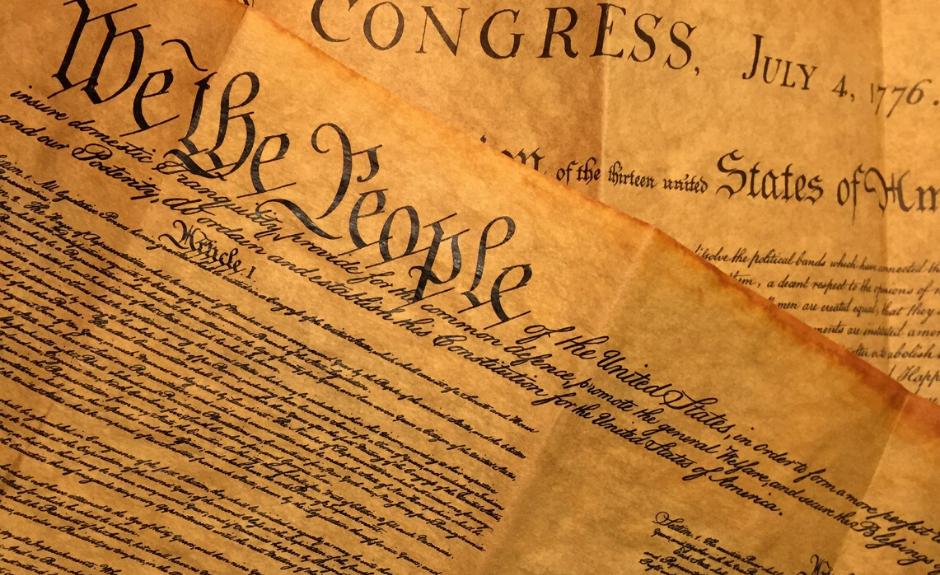 When watching the news this day and time, it looks like our country is one dysfunctional family, do you believe that our political beliefs have divided us as a nation and if so how? Do you believe that Christian families have become accustomed to the society we live in today?
Jackie Gingrich Cushman is a syndicated columnist and author of several books. She is a professional speaker, corporate strategist, corporate financial advisor, and board member. Jackie's 3rd book, Our Broken America, has just been released. Jackie co-authored 5 principles for a successful life, from our family to yours with her father Newt Gingrich.
In God We Trust
Episode Highlights:
Has the new media changed the way our culture reacts in situations?
Do you believe our society today is manipulated by the news media?
How do we get our common sense back today in governing our nation and governing in our homes?
Do you believe that intellectual humility is the solution to our nation's political division?
In our culture, today are we abusing our kids mentally in a way that we do not realize it?
Picture via: Pixabay