G.K. Chesterton once said, "before you tear down a fence, find out why it was put up in the first place."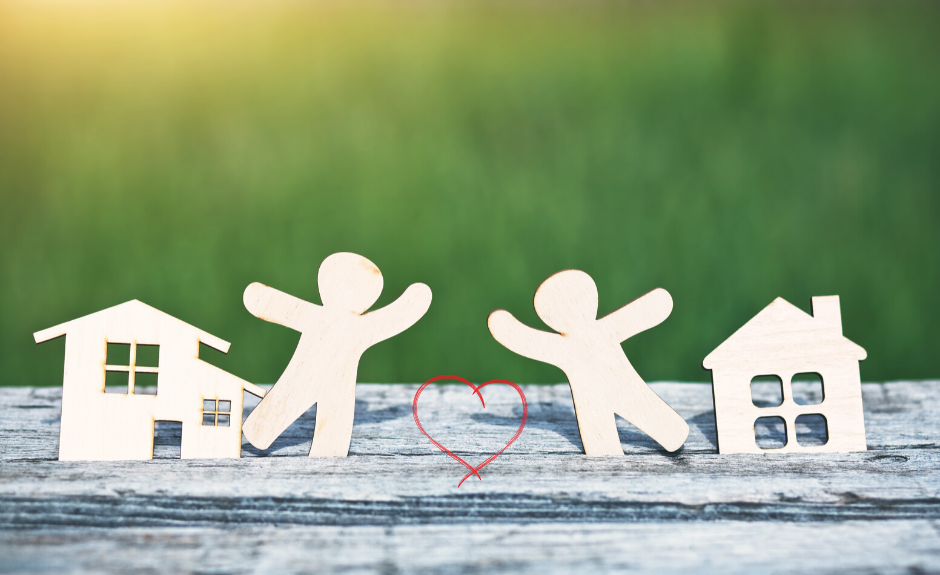 Social Contagion is when a society starts talking about something, then society starts doing it. Do you believe this is true with our children and the social culture they are growing up in? Does the LGBT have this type of influence in our society?
Glenn Staton is an author of 9 books including his newest, The Myth of the Dying Church. He is the director of Global Family Formation and Studies at Focus on the Family. He served in the administration for George W. Bush as a consultant on increasing fatherhood involvement, part of the head start program. He is also a senior contributor to the Federalist blog.
Love The Person Not The Sin
Episode Highlights:
How do we teach our kids to love those whose lifestyles we disagree with?
Do you feel that our society judges Christians for their religious beliefs?
How has our society changed in recent decades when it comes to the LGBT community?
Are there any boundaries in today's society when it comes to sexuality?
Do you believe our kids face more and more issues with the LGBT because of their beliefs?
Picture via: Shutterstock