Trying to teach your children to navigate an ungodly world through a genuine Godly way is difficult but it can be done.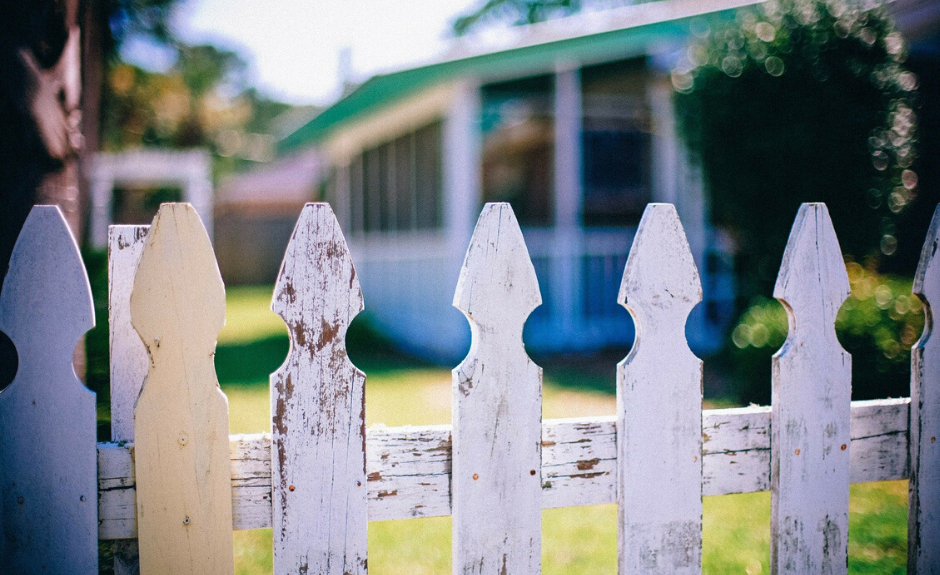 In a society where the age of consent is different in almost every state, do you believe that our nation will accept or legalize what we see as pedophilia? Do you believe the age of consent in sexual encounters will be changed?
Glenn Staton is an author of 9 books including his newest, The Myth of the Dying Church. He is the director of Global Family Formation and Studies at Focus on the Family. He served in the administration for George W. Bush as a consultant on increasing fatherhood involvement, part of the head start program. He is also a senior contributor to the Federalist blog.
Value The Neighbor Not The Lifestyle
Episode Highlights:
Do you agree with our country on legalizing homosexual practices in most every state?
How do we teach our kids to best love a family member who is part of the LGBTQ community?
Do you believe if we teach our kids to love the person who practices homosexuality that we are condoning it?
Does being kind and caring for someone mean that you accept their lifestyle?
Do you believe that those in the LGBTQ community are born that way or that it is a choice?
Picture via: Pixabay