The greatest trick the devil has played is convincing people he does not exist.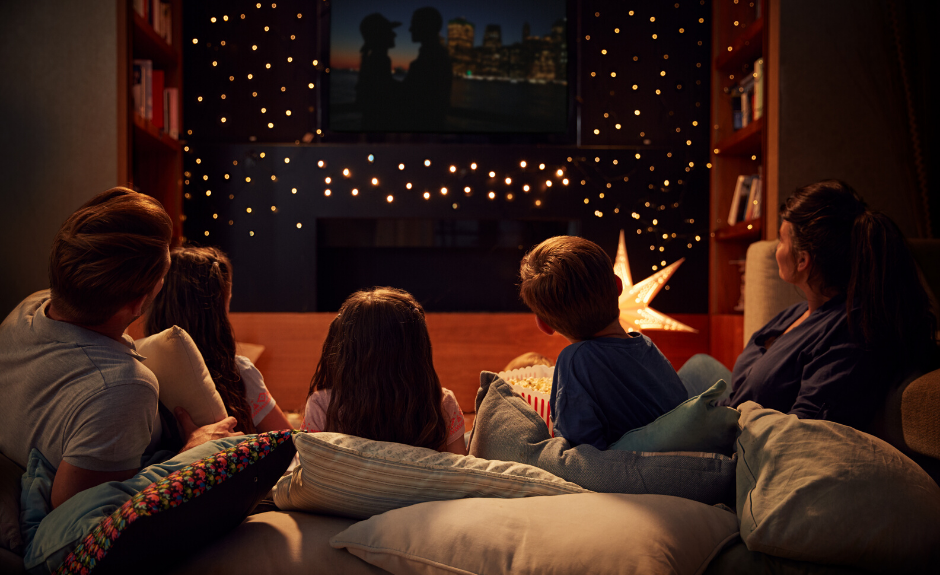 Why shouldn't parents make their kids watch movies with a faith-friendly storyline? Do you think kids today are looking for films with a good wholesome story?
Kevin Sorbo is an American actor who played Hercules in the TV series Hercules, The Legendary Journey. He is also known for his roles in God's Not Dead and Let There Be Light. While filming Hercules he met his wife Sam Sorbo, who is also an American actress, author, and radio host. They both are Christian advocates and producers of faith-friendly movies. Kevin is working on a new film Against the Tide which will be out soon.
Using the Arts to Change Hearts
Episode Highlights:
Hollywood puts out what films they want to out with their own agenda, Do you think their agenda is changing?
What films from generations past do you feel have a redemptive storyline?
Do you believe we have to raise our kids to rebel against today's postmodern culture?
Are the kids growing up in today's culture moved more by feelings or fact in the movies they watch?
In today's culture, are parents afraid of actually parenting?
In what way are you instilling the morals and values of being a Christian into your kids?
Picture via: Shutterstock