Scientists from around the world report on their findings between science and religion, but scientists in the field of religion and health, are simply calling it religion.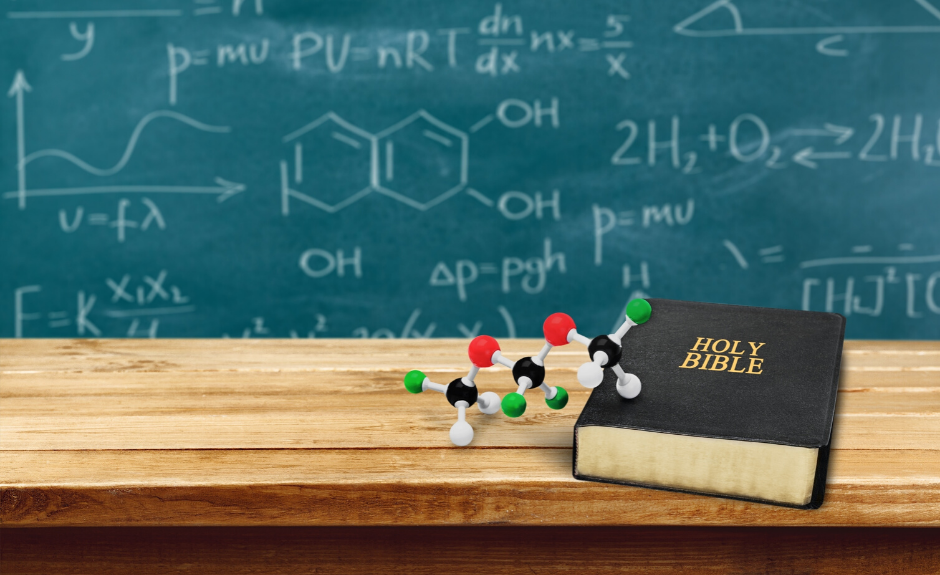 In our society today, the world puts a lot of stock in scientific research. Do you believe science and religion go hand and hand? Do you think that science helps ferret out the truth?
Herold Koenig completed his undergraduate education at Stanford University, medical school training at the University of California in San Francisco and Geriatric medicine, psychiatry and biostatistics training at Duke University where he is now a professor of psychiatry and behavioral science. He is also published in mental health, geriatrics, and religion.
The Combination of Religion and Science
Episode Highlights:
Do you believe that religion is a key component of our well-being?
How does faith tie in to our well-being both mentally and physically?
What role does science have in religion in our society today?
Is there a common thread between the different religions?
Does science really have a place in religion and does religion have a place in science?
Picture via: Shutterstock