Sciencetist use the standard measures of social science to understand and measure religious beliefs and practices.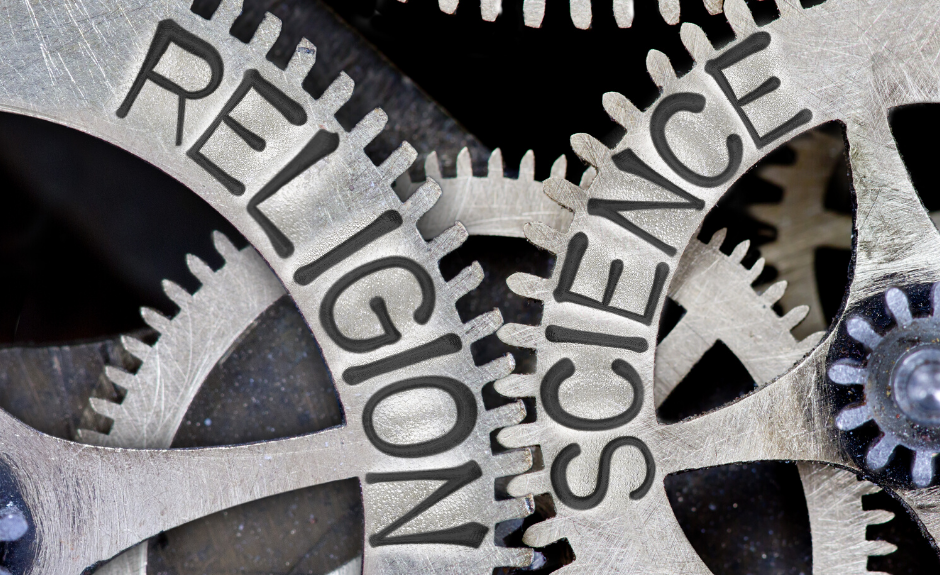 The common thread between all religions is said to be devotion. How much time do you devote to your religion? Do you believe science can measure your devotion to your religion?
Herold Koenig completed his undergraduate education at Stanford University, medical school training at the University of California in San Francisco and Geriatric medicine, psychiatry and biostatistics training at Duke University where he is now a professor of psychiatry and behavioral science. He is also published in mental health, geriatrics, and religion.
The Combination of Religion and Science Part 2
Episode Highlights:
To what extent is your life centered around your religious faith?
What is the most important thing in your life?
Do you believe that religious involvement has an impact on science?
What difference do you see between religion and spirituality?
Do you believe the pattern of being a religious person begins in the womb?
Picture via: Shutterstock