For well over 100 years Hollywood films have helped shape our American culture in the form of fashion, food and family values.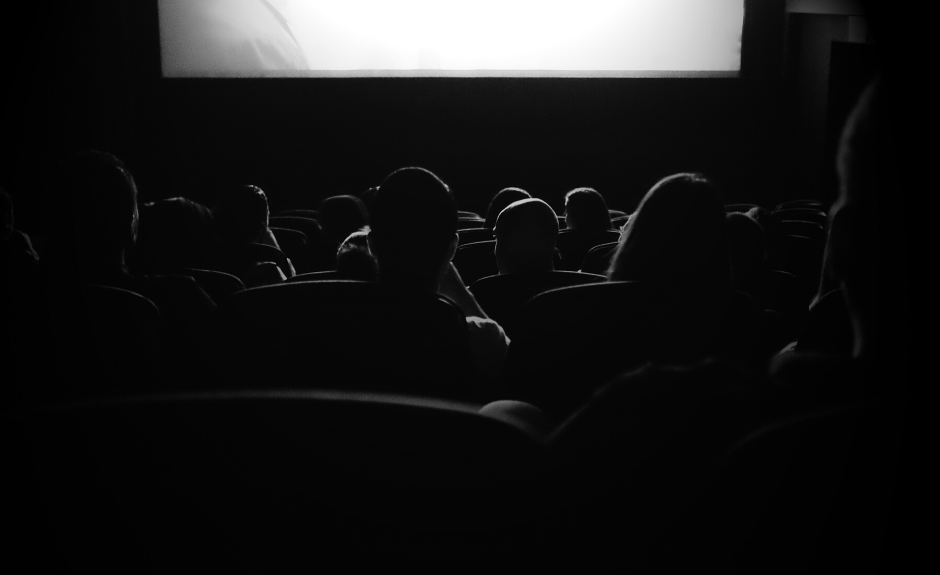 Gathering to watch movies is such an American pastime in our culture. As more and more Christan films top the box office, will this have a change in our society that has been shaped by Hollywood entertainment for so long?
Dr. Ted Baehr the founder and publisher of Movie Guide, the family guide to movies and entertainment. He is also the Chairman of the Christian Film and Entertainment industry, as well as a noted film critic, lecturer, and media pundit.
Box Office Hits with Christian Values
Episode Highlights:
In today's culture, do we use discernment when selecting our entertainment?
Has Hollywood entertainment shaped what our society is today?
What role does Hollywood entertainment play in your family's household?
Do we use entertainment as an escape from the reality of our lives?
Can Hollywood entertainment fuel the addictions in our culture today?
Picture via: Shutterstock