Being a single parent in our society can feel lonely, you feel judged and even suicide can become a thought. There is hope in this growing number of Americans through knowing and learning who Jesus Christ is.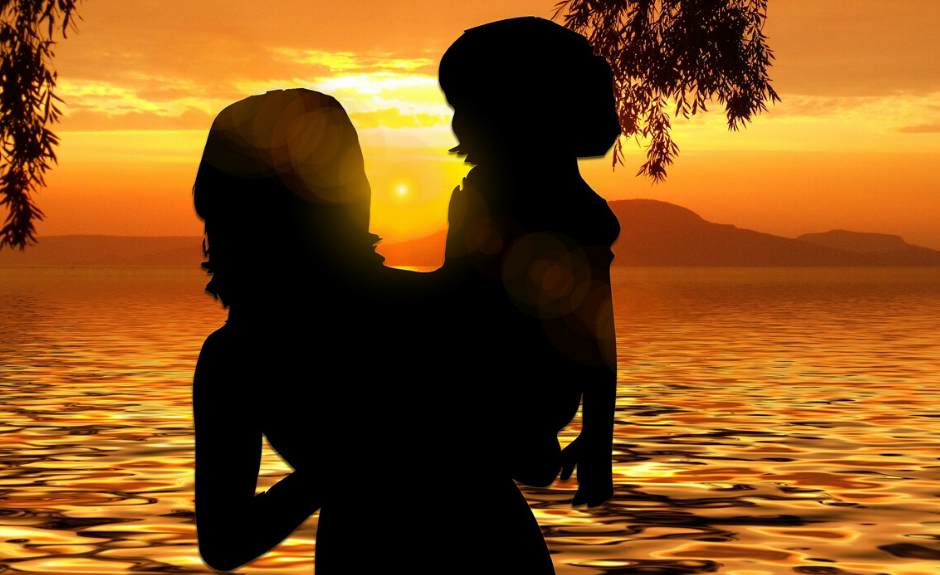 As single parents, the enemy attacks your mind and leaves you feeling depressed and lonely. How can the church help those in this situation overcome these feelings?
Lori Little became a single mom when her son was 2 years old. She is the author of Hope & Help for the single mom, she co-authored with her son, Hope & Help for Teens being raised by a single parent and co-authored with her new husband, Hope & Help for the single dad. She is also the founder of hope4singlemoms.com.
Singled Out with Hope
Episode Highlights:
Do we use our freedom to do what we want to do instead of what we ought to do?
Do we hear the complete story before judging others such as a single mom or dad?
Are teen mothers victims of the indoctrination of our culture?
Does our culture just except single parenting as the norm now?
Is it better for the church to reach out and to acknowledge those who are single parents?
Does the church shun those away for being a single parent?
Picture via: Pixabay