Living in front of a screen has become a lifestyle for acceptance in a culture of dividing our children from their Christian beliefs in which they were raised.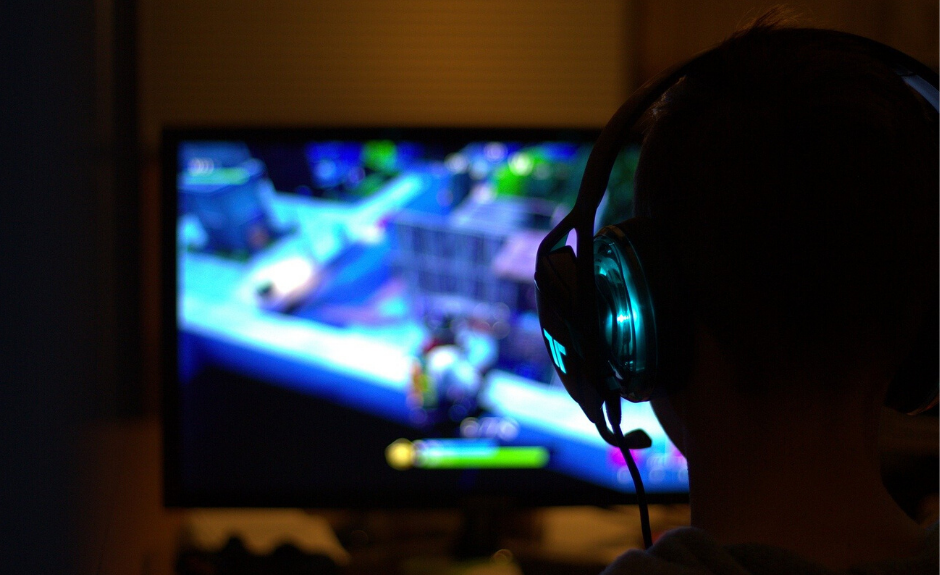 We as parents teach our children right from wrong, we raise them in church and teach them to live a Christian life. SO why do they do what they do? Is our culture of media living indoctrinating our children and undoing what we have worked so hard to instill inside of them?
Phillip Telfer has ministered to youth and families for over 25 years. He is the President of Media Talk 101, a nonprofit ministry dedicated to teaching media discernment in the light of following Christ. He is also the author of Media Choices and Why Save Alexander. He is also the founder of the annual Christian Worldview Festival and Filmmaker Guild.
Living Inside a Rated Mature Life
Episode Highlights:
How to better understand what's going on in today's media culture.
There are 168 hours in a week, how many hours do we spend looking at a screen?
As parents, do we know exactly what those letters mean in the game rating system?
Are we aware of who and what lies on the other side of what games our children are playing?
In today's culture do our children turn to video gaming because they do not feel accepted by their
peers?
Picture via: Pixabay