A mission to protect children, connect families and encourage life outside of the screen in which today's society lives through.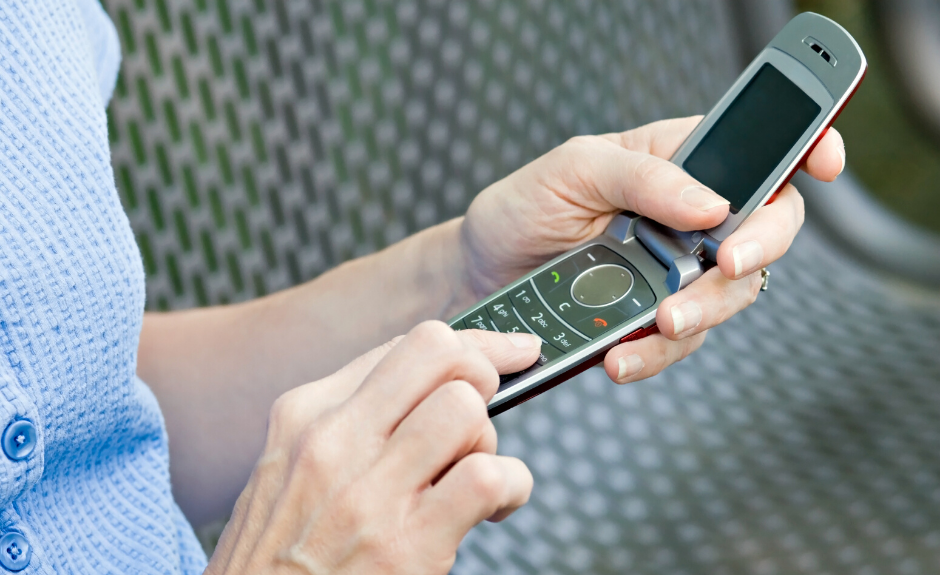 Digital Technology, especially smartphones have already twisted life up in a very insidious way of what childhood and adolescence once was, childhood innocence is virtually gone today. Physically kids are actually maturing sooner, largely because of the sexual content they are exposed to on a regular basis. Emotionally they are stunted because they have been pleasured into imbecility and not made to be responsible for much of anything anymore. Are we letting our moral standards take a backseat to fit into an immoral society?
Stephen Dalby, entrepreneur, and religious educator is the founder and CEO of Gabb Wireless. Gabb Wireless is the first cellular phone network in the world that is designed to be safe for kids by providing talk and text devices, but devices with no access to the internet, app store, social media or games.
Safe Technology for a Different World
Episode Highlights:
Knowledge and intelligence are one thing we can get from a computer, but what about wisdom?
Why is having discernment important to the mental storehouse of our children?
Why giving your child access to a world uncensored can be dangerous?
With digital technology, literally at our fingertips, how can we protect our children's morals?
Picture via: shutterstock